Moonwalks - Bounce Houses - Combos
for Rent
Inflatable bounce houses are fantastic to get some energy. You can also get combo bouncers, which include an inflatable slide or a basketball hoop with a built-in bounce zone. We are experts in renting bounce houses and are able to accommodate any type of event.
Professional delivery to
Katy, TX, houston, tx, sugarland, tx, richmond, tx, cypress, tx, Missouri City, TX, Spring, TX
and surrounding areas. Please submit a quote or contact us to be sure we service your area.
Bounce house rentals are an essential entertainment tool for children across the nation. Bounce houses are entertaining and colorful and are a great entertainment option for corporate events or birthday parties. Our inflatable bounce houses allow kids to have plenty of fun and are full of energy. Meanwhile, parents can just relax and take in the fun with adults. The majority of inflatable bounce houses can be able to hold up to 4-8 kids at one time and they kids should first remove their shoes. Except as specifically stated that water is not added to a bounce house. We request that you do not allow sharp objects like soap, abrasives, or slack string to be added to a bounce house. It will be a wonderful experience for your children, and they will cherish the day. A majority of our bounce houses come with a safe entry/exit ramp at the front to facilitate getting into and out. One of the safety features that is often offered is a security net that can be attached to the wall as well as an enclosed entry area. You can be sure that parents and children will have fun at your event.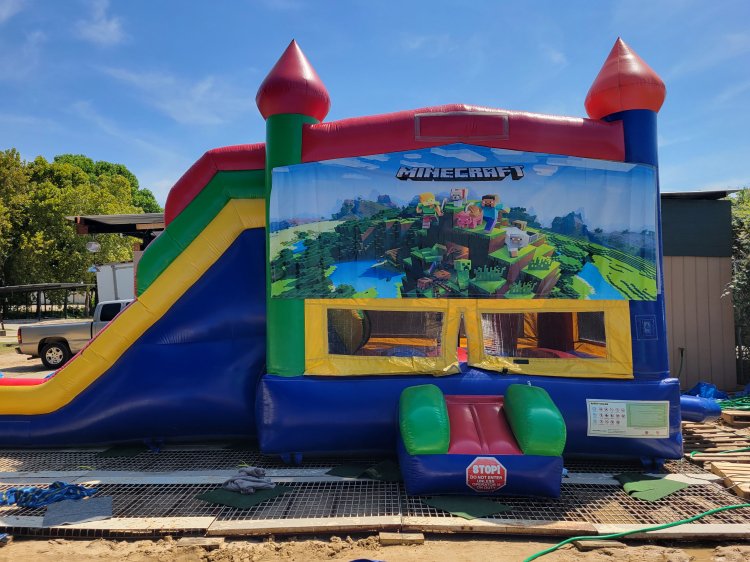 Minecraft combo $195
from $195.00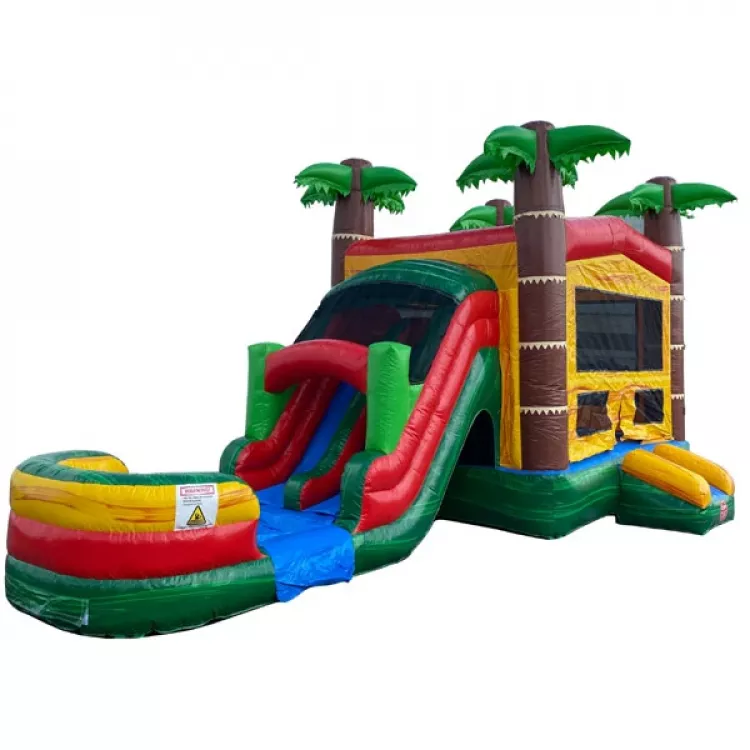 4in1 Double Lane Palm tree Combo $220
from $220.00
4in1 Multi Color Combo $185
from $185.00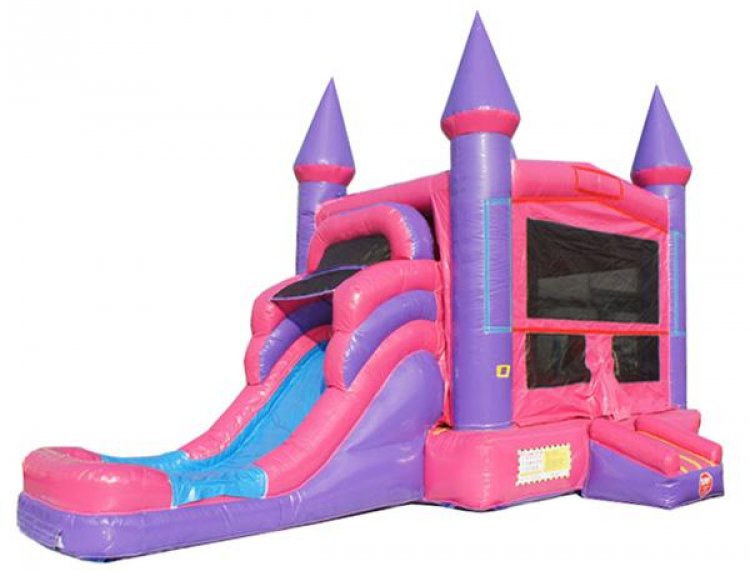 4in1 Pink Combo $185
from $185.00
Blue Bounce House $120
from $120.00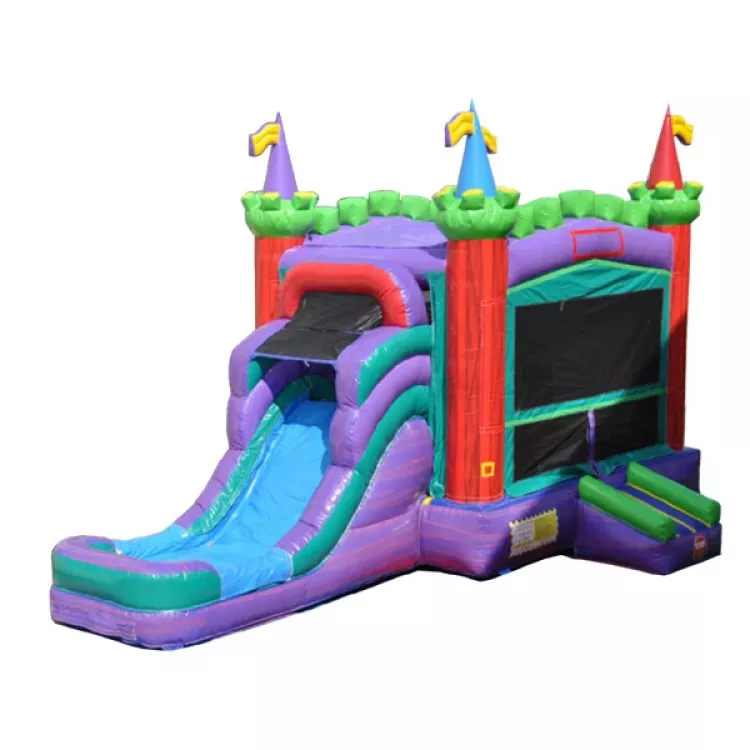 Castle 4in1 Combo $170
from $170.00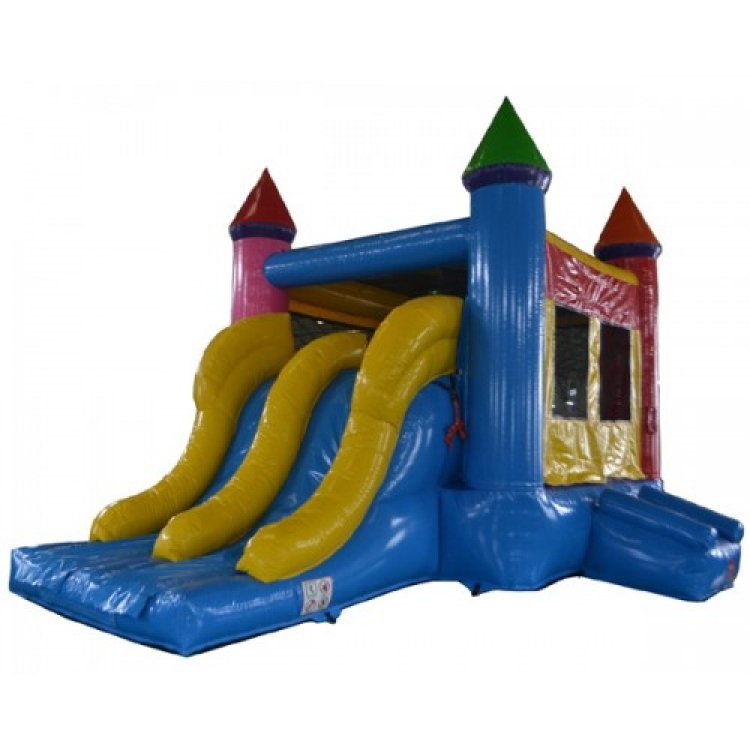 Double Slide Moonwalk $180
from $180.00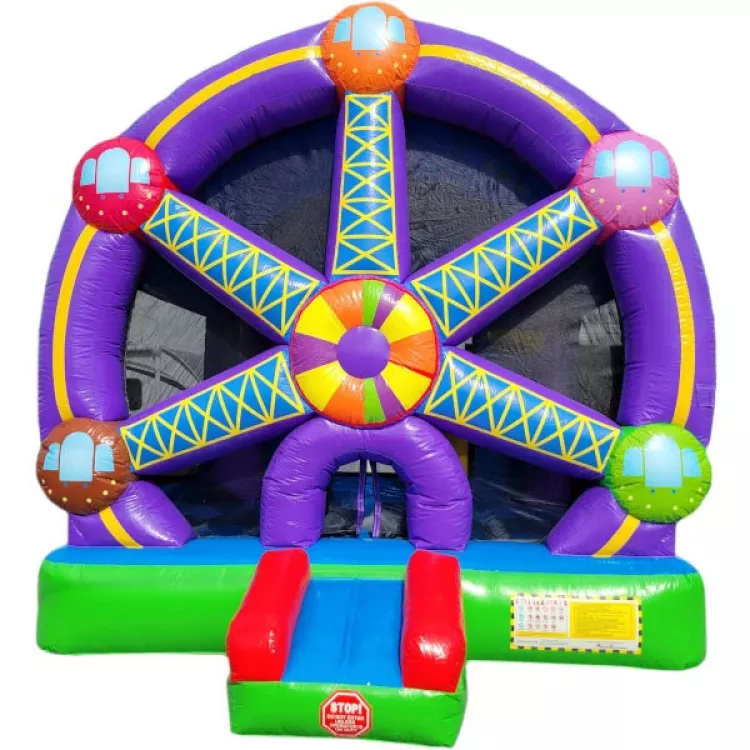 Ferris Wheel Bounce House - $140
from $140.00
Multi Color Bounce House - $120
from $120.00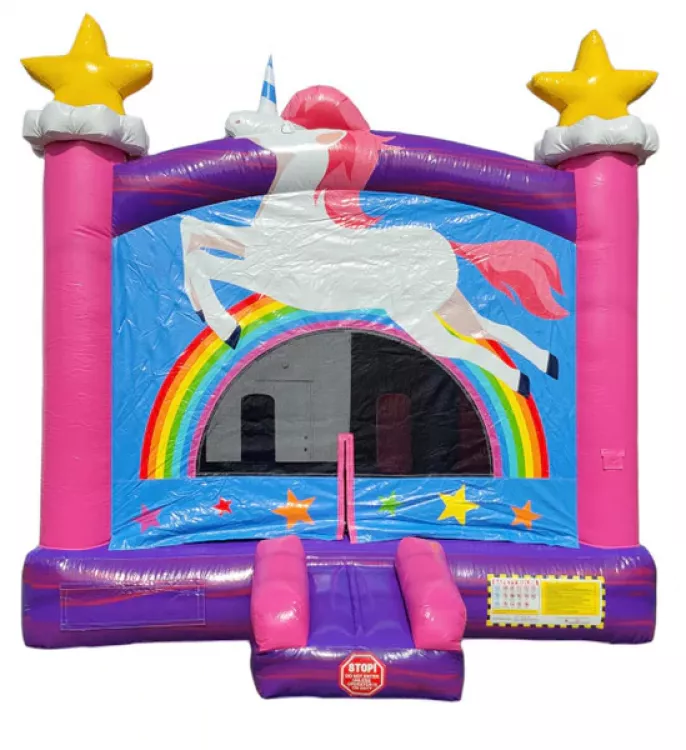 Unicorn Bounce House $140
from $140.00
Frozen Combo $195
from $195.00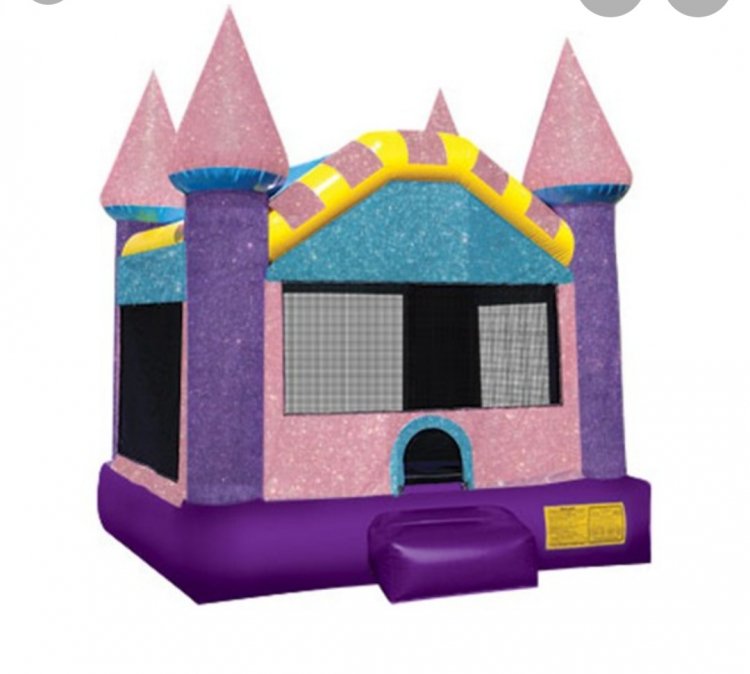 Pink Castle Bounce House $120
from $120.00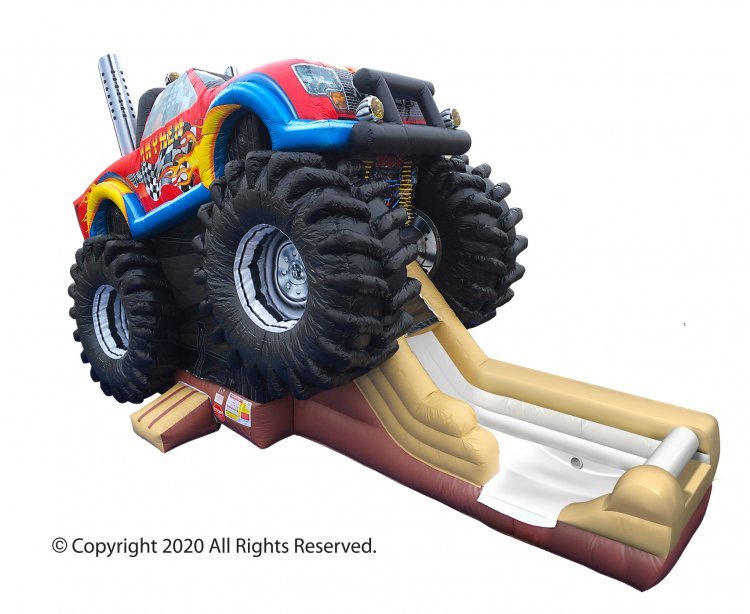 Giant Monster Truck $375
from $375.00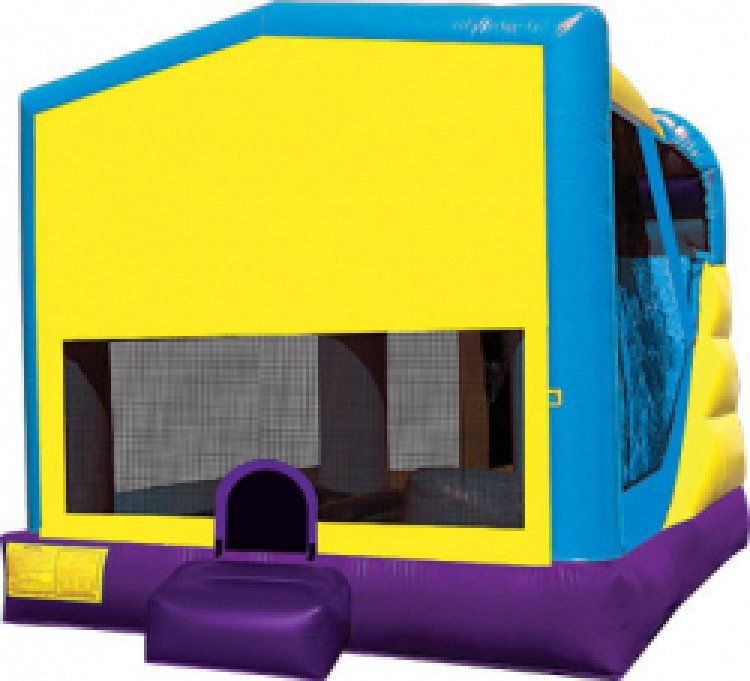 Large Bounce House W/ Slide $180
from $180.00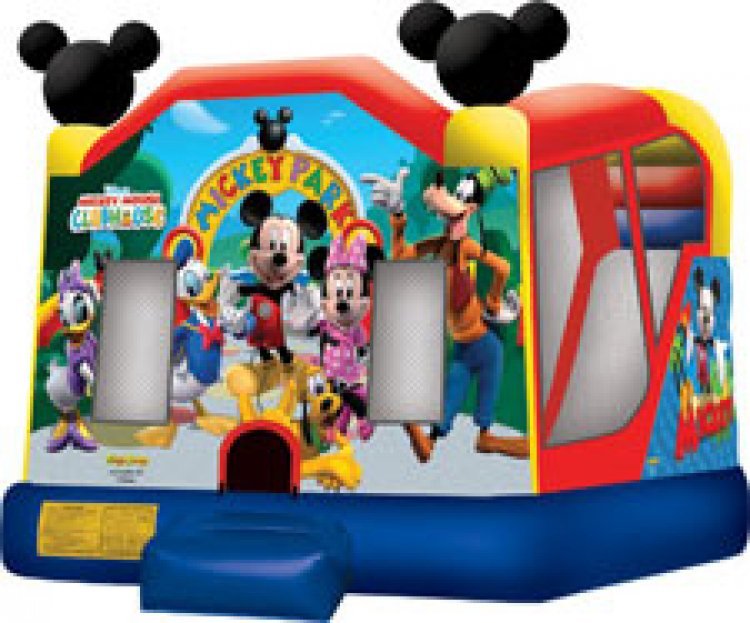 Mickey Mouse Combo $180
from $180.00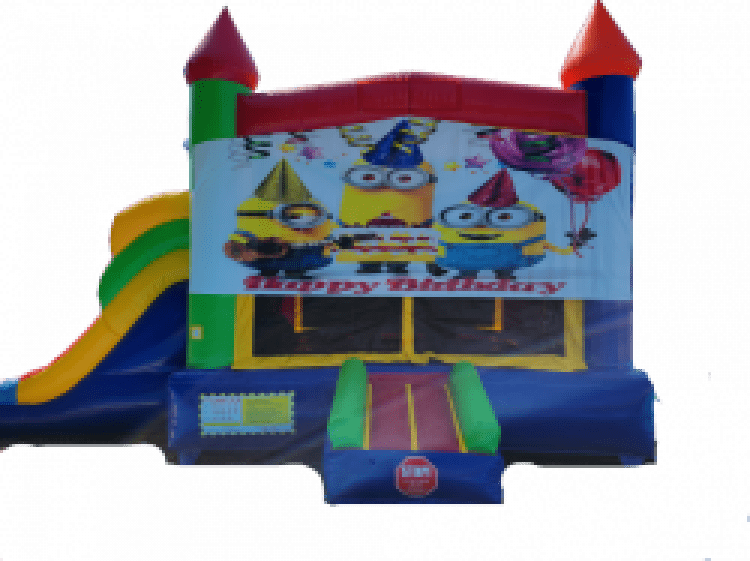 Minions Combo $195
from $195.00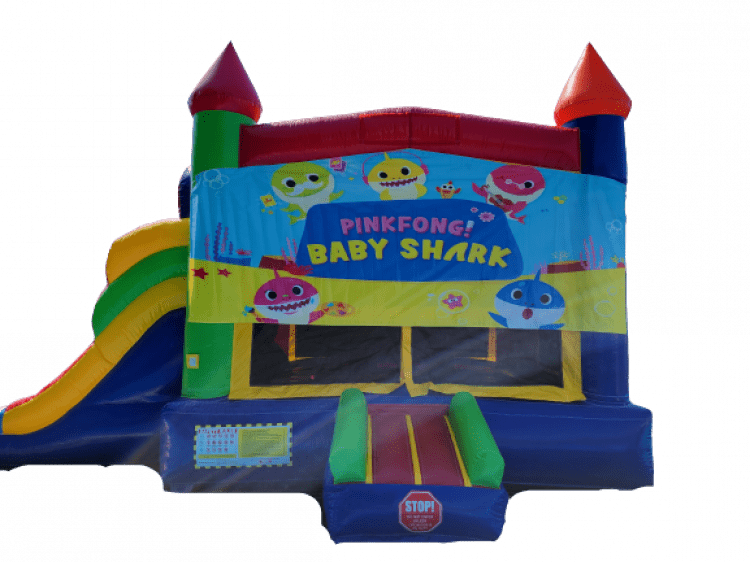 Baby Shark Combo $195
from $195.00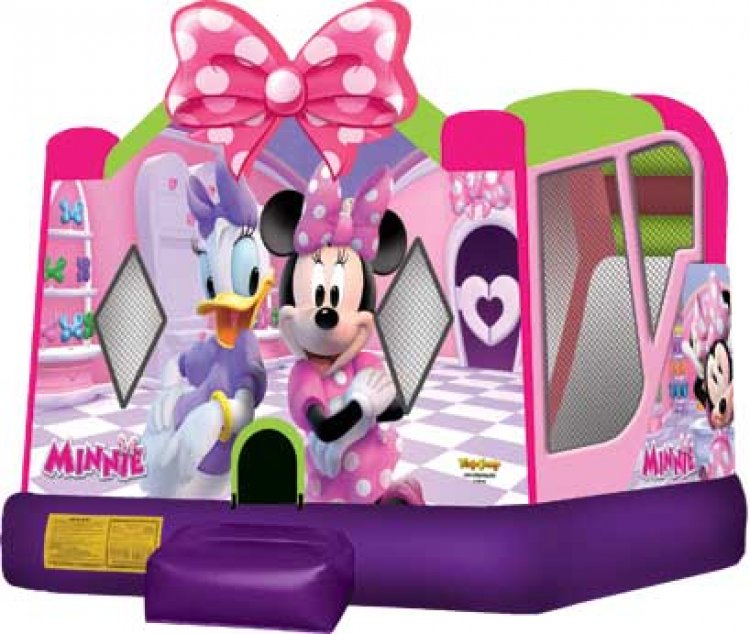 Minnie Mouse Combo $180
from $180.00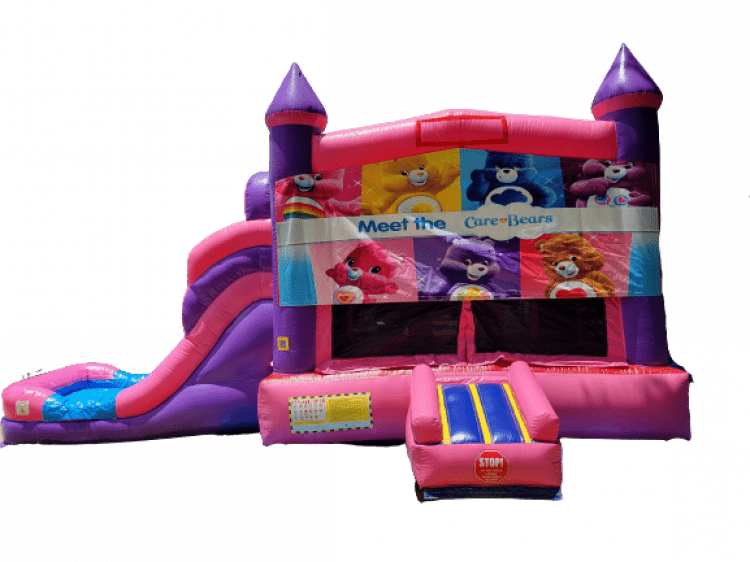 Carebears Combo $195
from $195.00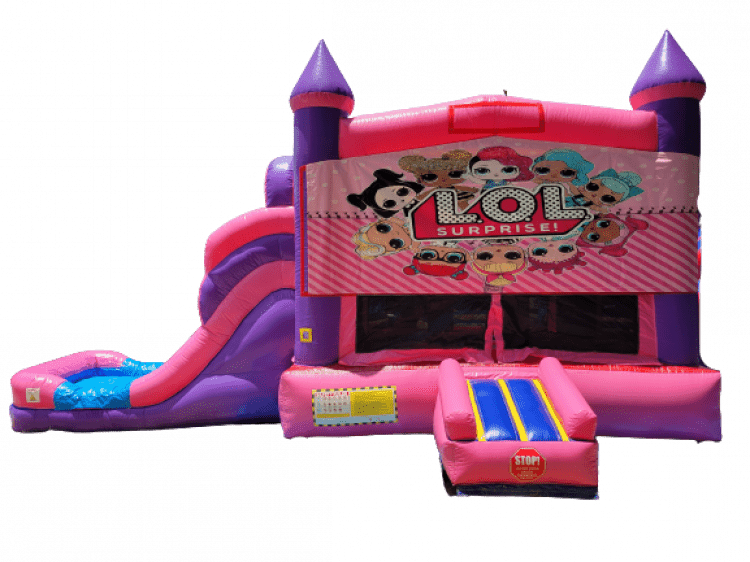 LOL Suprise Combo $195
from $195.00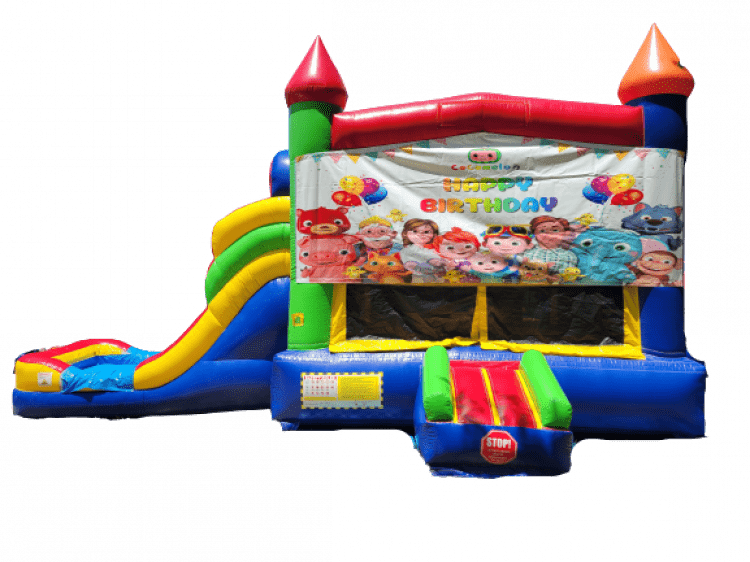 Cocomelon Combo $195
from $195.00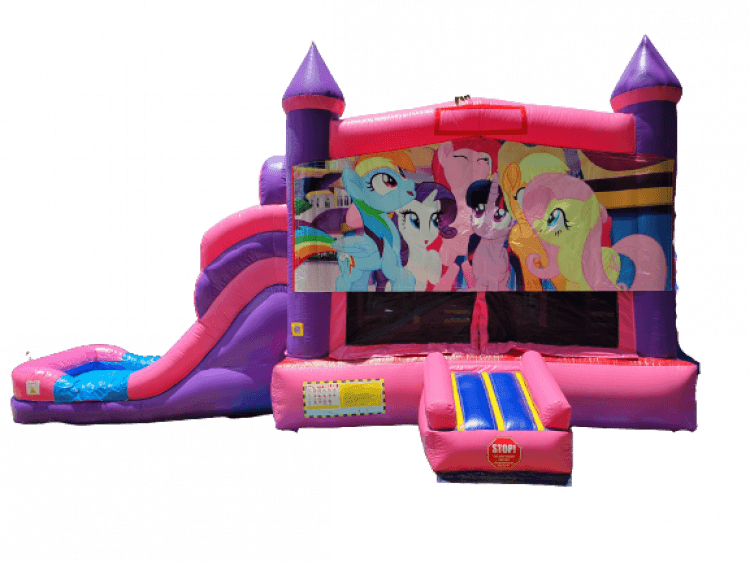 My Little Pony Combo $195
from $195.00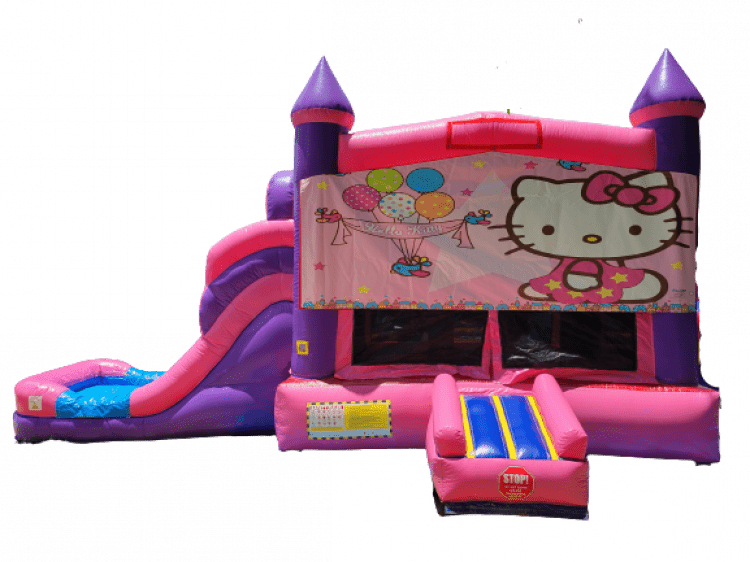 Hello Kitty Combo $195
from $195.00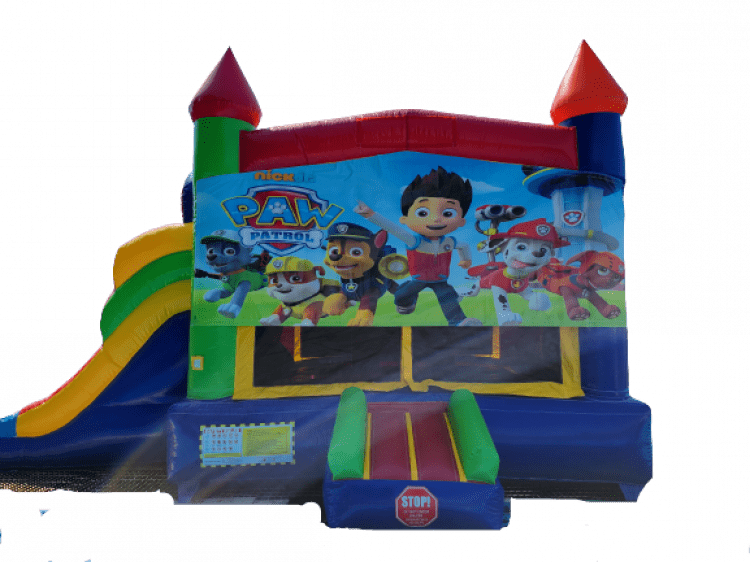 Paw Patrol Combo $195
from $195.00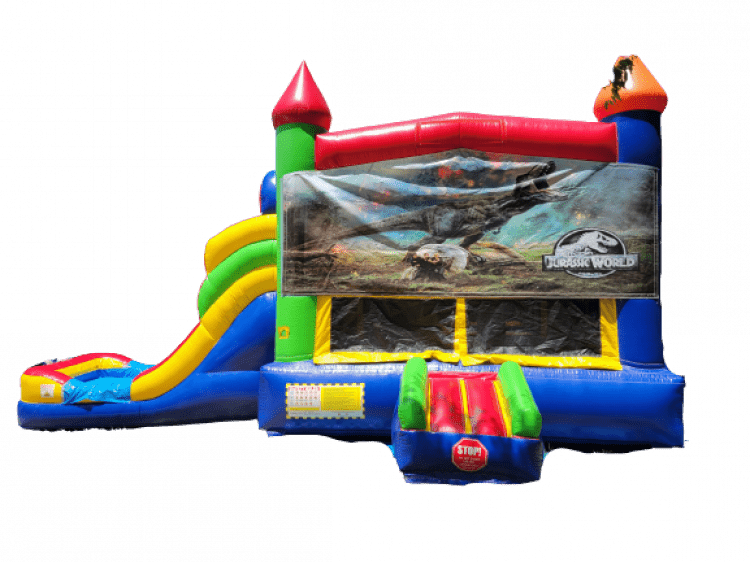 Jurassic World Combo $195
from $195.00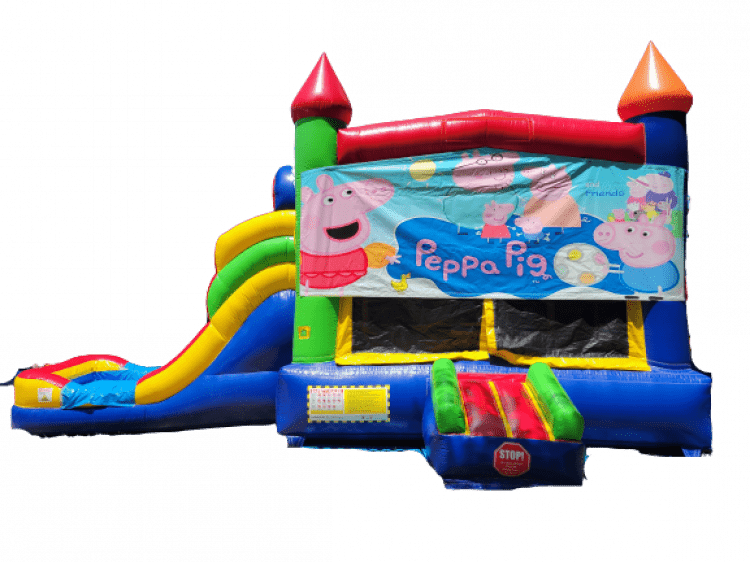 Peppa Pig Combo $195
from $195.00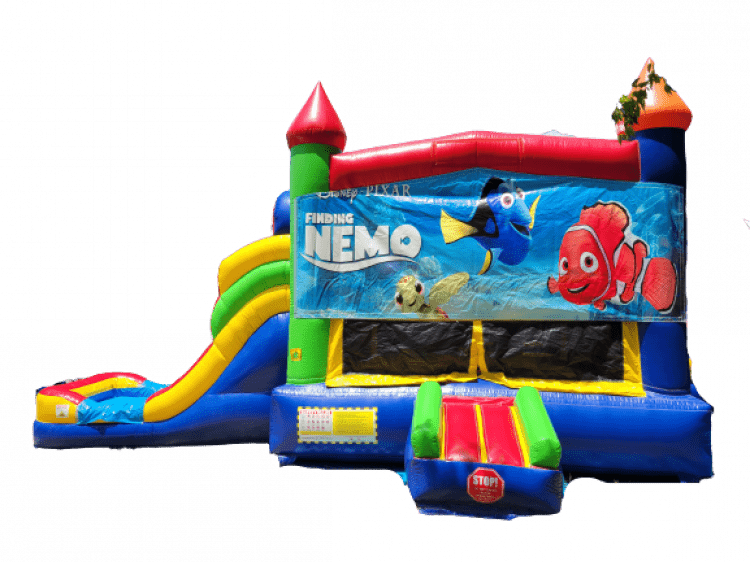 Finding Nemo Combo $195
from $195.00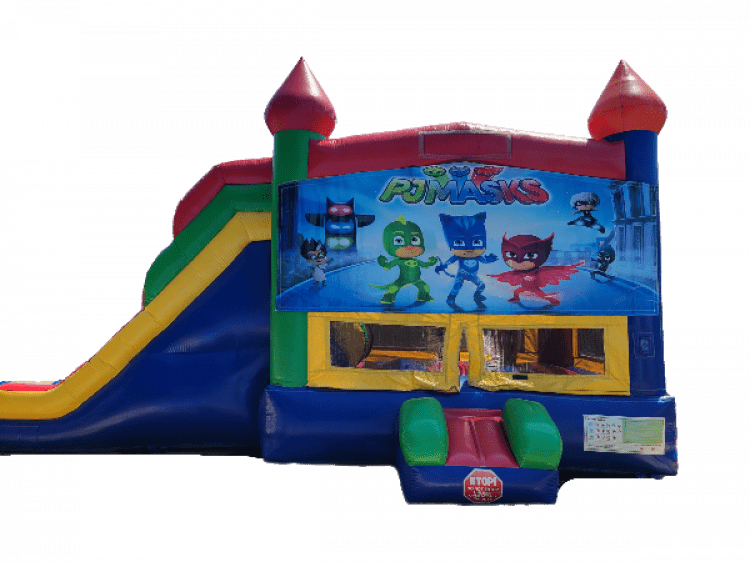 PJ Mask Combo $195
from $195.00
Pokemon Combo $195
from $195.00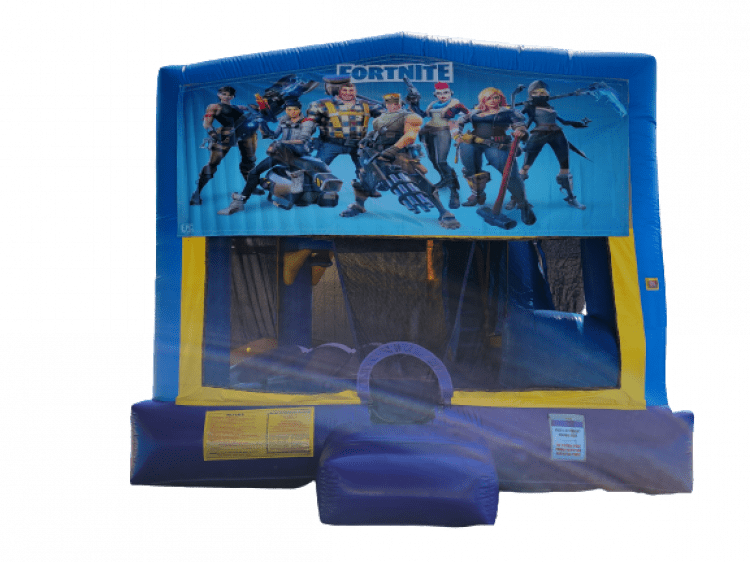 Fortnite Bounce House W/slide $195
from $195.00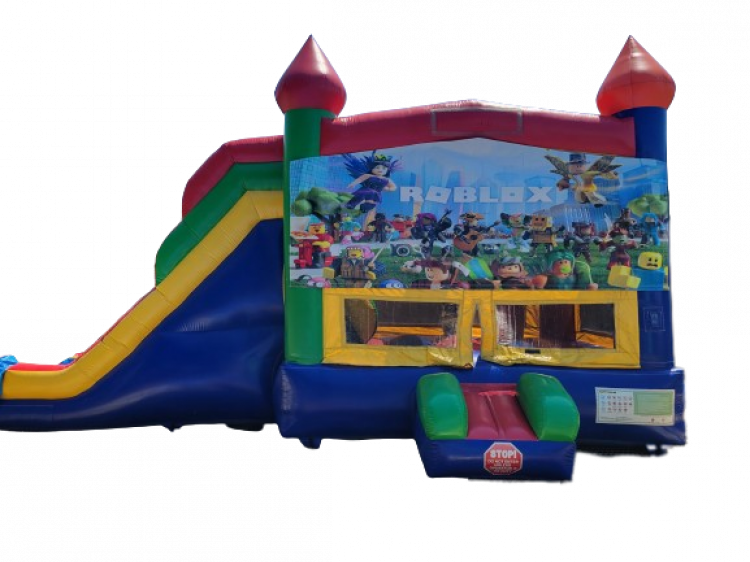 Roblox Combo $195
from $195.00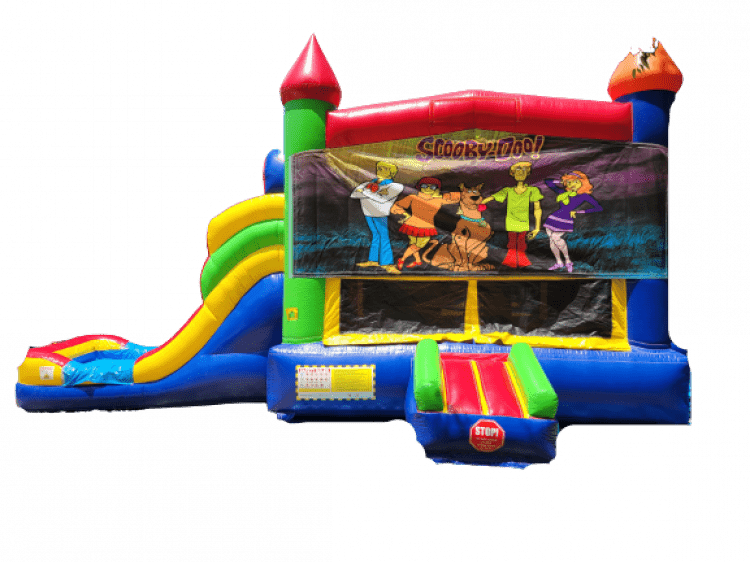 Scooby Doo Combo $195
from $195.00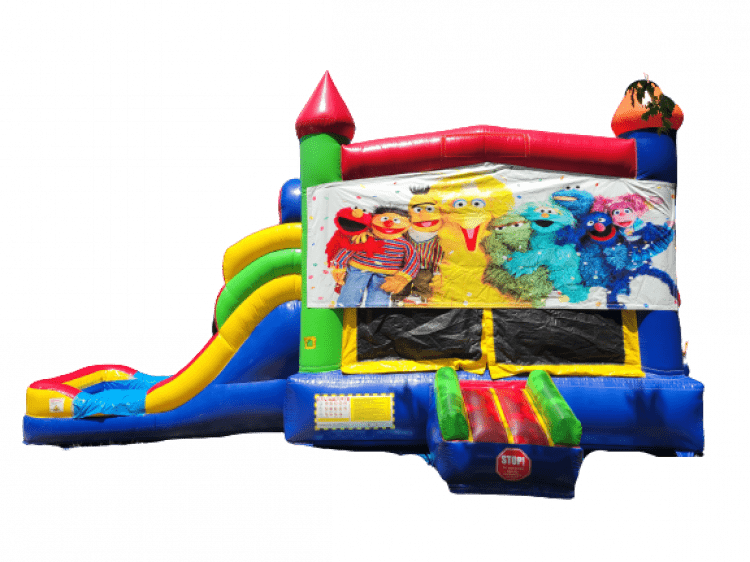 Sesame Street Combo $195
from $195.00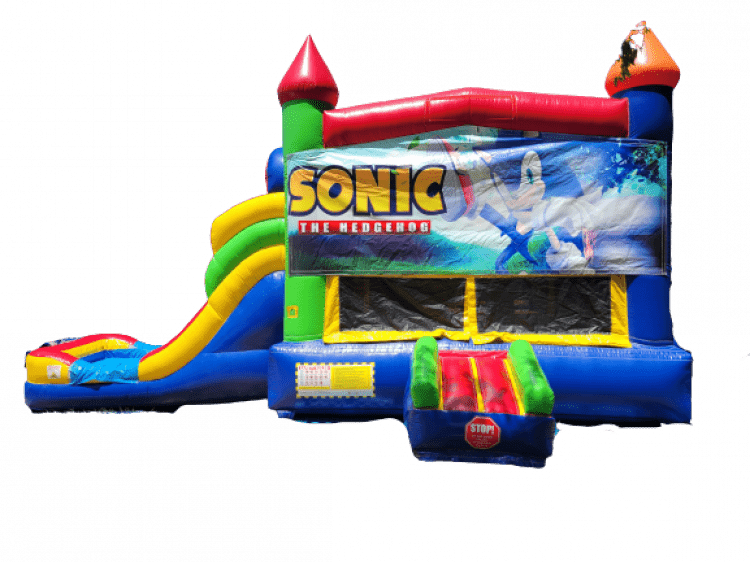 Sonic Combo $195
from $195.00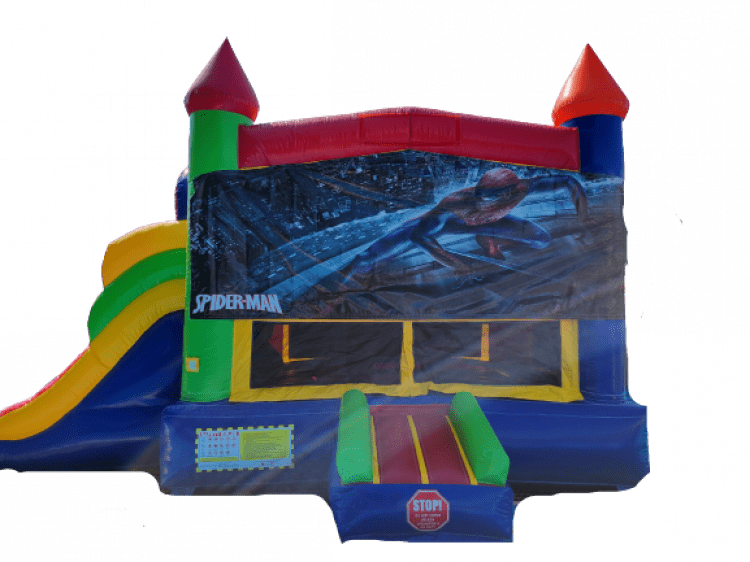 Spiderman Combo $195
from $195.00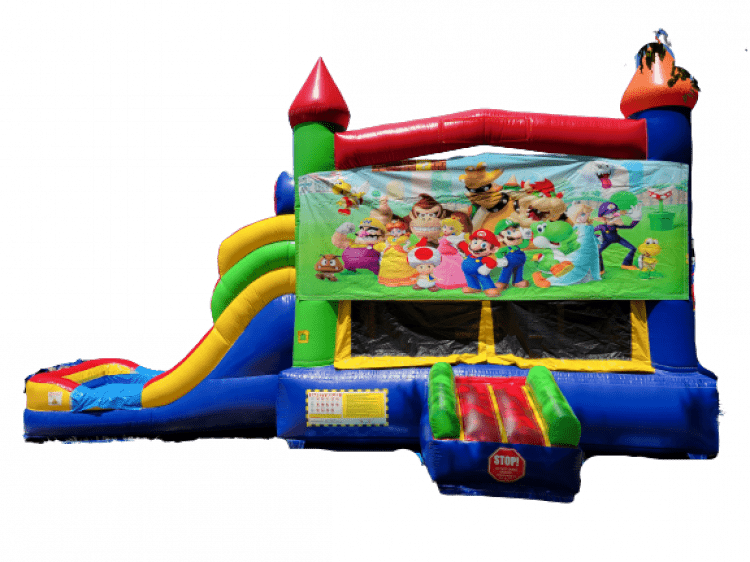 Super Mario Combo $195
from $195.00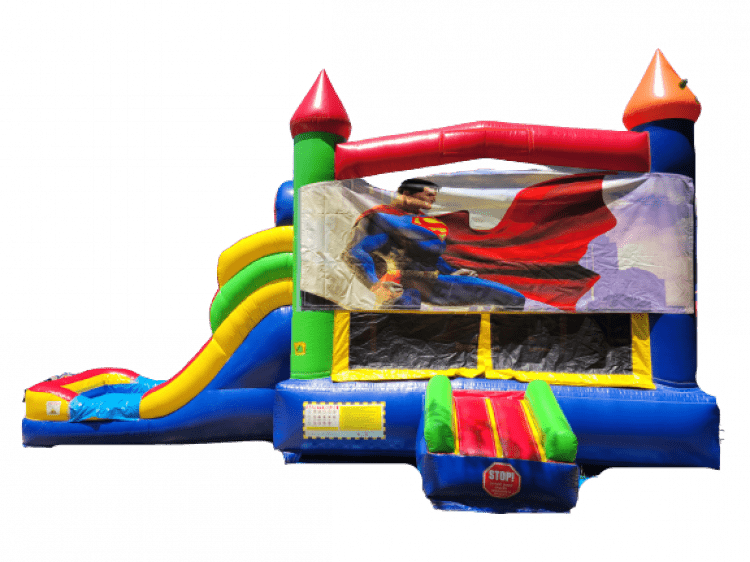 Superman Combo $195
from $195.00
The Incredibles Combo $195
from $195.00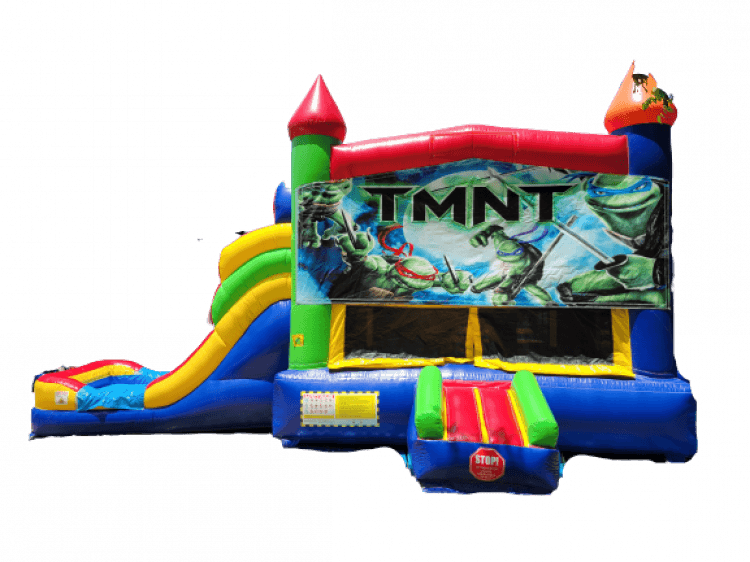 TMNT Combo $195
from $195.00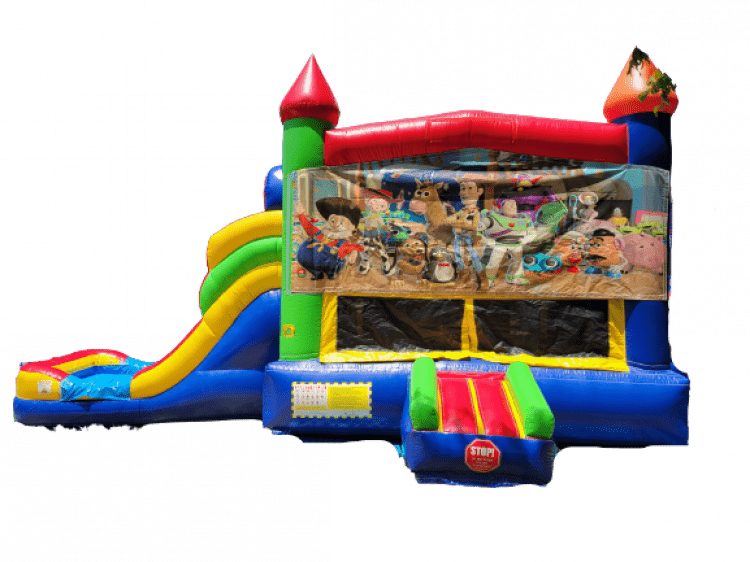 Toy Story Combo $195
from $195.00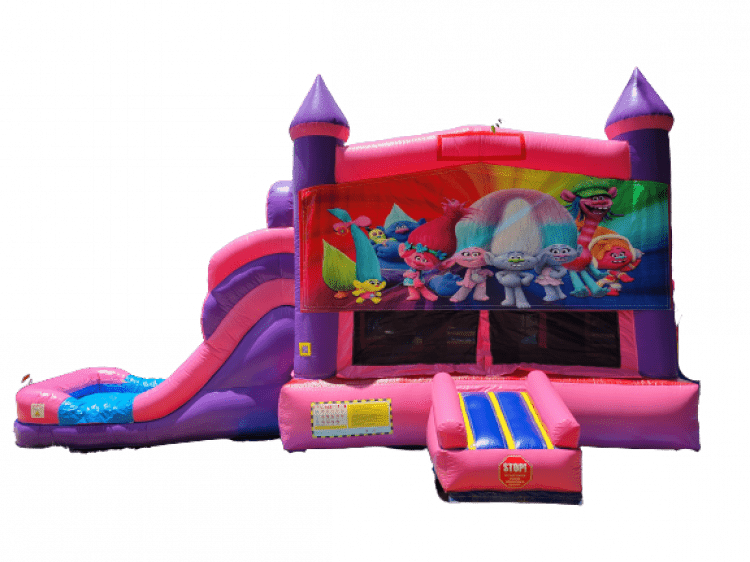 Trolls Combo $195
from $195.00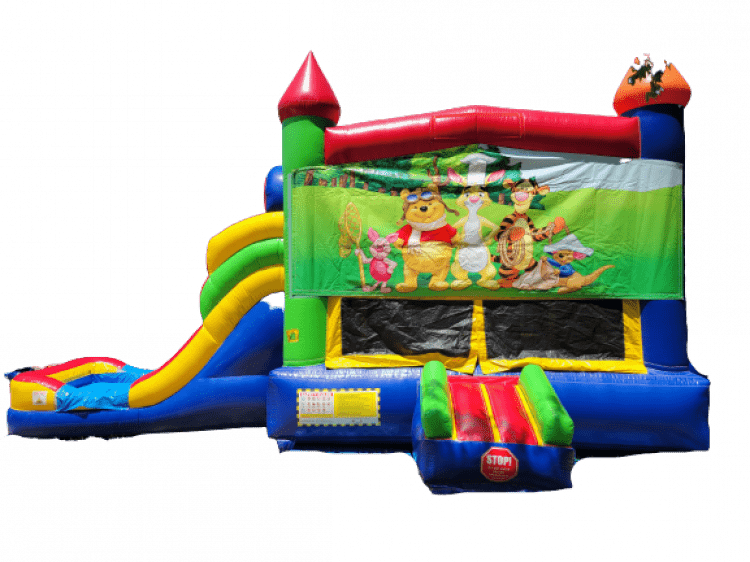 Winnie The Pooh Combo $195
from $195.00