Dunk Tanks - Games
for Rent
Fun games to keep guest entertained. We provide large inflatable slides as well as inflatable play areas. Obstacle course inflatables provide more interaction and can be a fun way for kids to compete against each other and to get lots of energy.
Professional delivery to
cypress, tx, houston, tx, Katy, TX, richmond, tx, sugarland, tx, Missouri City, TX, Spring, TX
and surrounding areas. Please submit a quote or contact us to be sure we service your area.
Obstacle courses are similar to bounce houses but have more interactions for the kids. They are often great for teens to race each other through the course to see who is the fastest. Our Interactive inflatable Obstacle Courses are built tough with particular attention to reinforcement seams for extra durability. Your visitors will be able to enjoy endless hours of turning, twisting, climbing and fun. Slides ! We offer Obstacle Courses are referred to as Crowdpleasers. They are a lot of fun for all ages. The inflatable obstacle course can be entertaining and instructive. It can also be used to show children how to interact with other people. It is possible to use the inflatable obstacle course for your indoor gatherings and also encourage your children to be participant in various activities. The inflatable obstacle course is available in various sizes and shapes in order for children to compete against each other, jump through the hoops and push the obstacles. It's perfect for having fun with the youngsters. There are numerous sizes and designs to choose from when it comes to inflatable obstacle courses. The colorful structure will entice children and make your party a success. You can get 35 foot obstacle course and larger inflatable obstacle course available in 40 foot and 65 foot also. Two kids can play and overcome all obstacles together on most inflatable obstacle courses. You can climb or push through, crawl through, race, or even slide through the inflatable obstacle castle at 65 feet.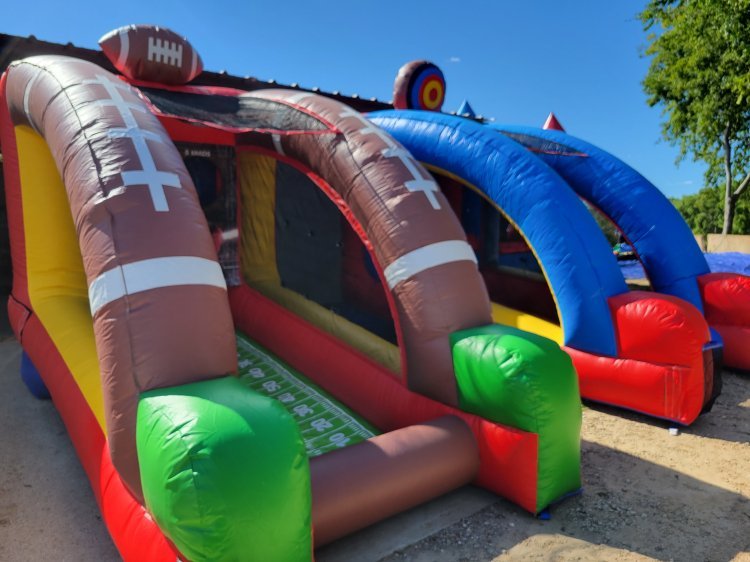 4 Game Challenge $220
from $220.00
65 ft Long Obstacle Course $510
from $510.00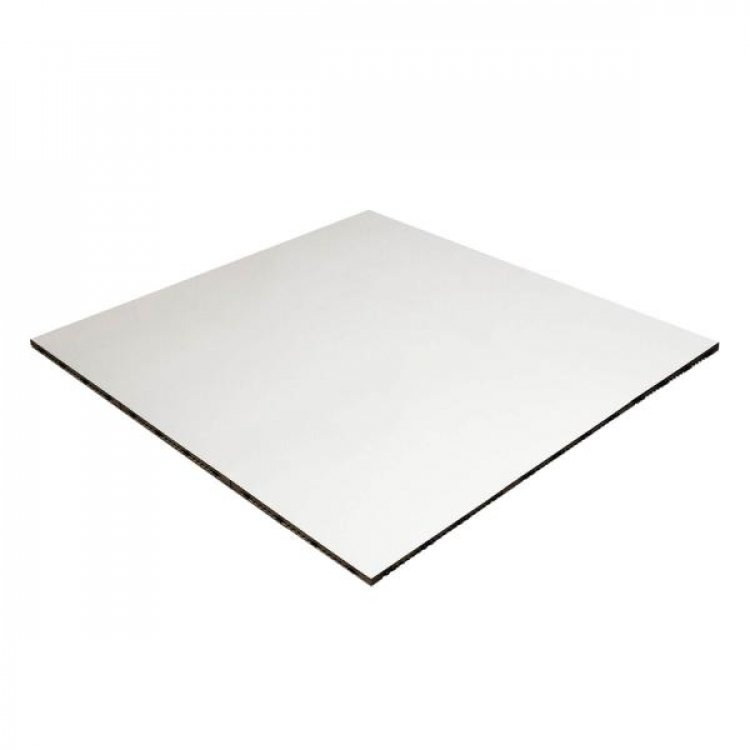 6x15 Dance Floor
from $300.00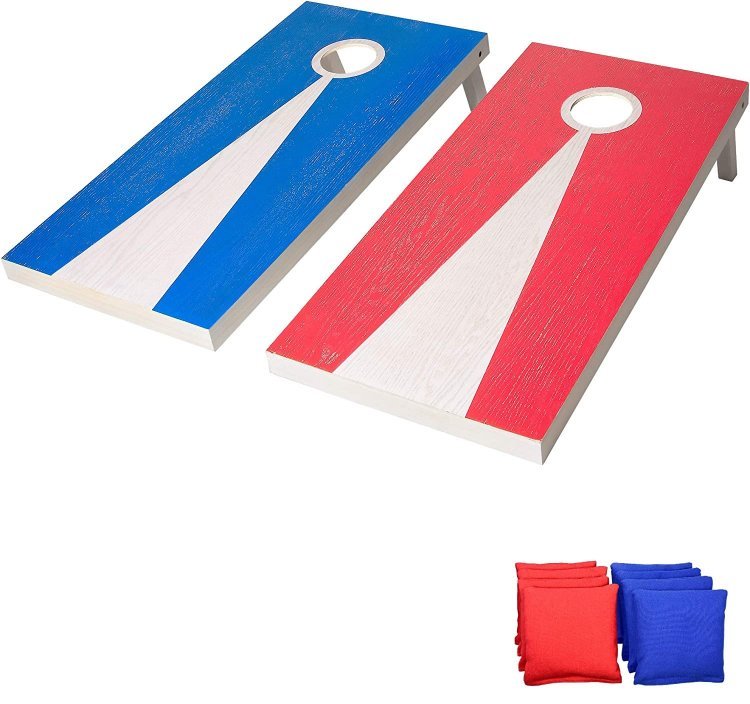 Corn hole $30
from $30.00
Dunk Tank $230
from $230.00
Giant Jenga $30
from $30.00
Inflatable Movie Screen $300
from $300.00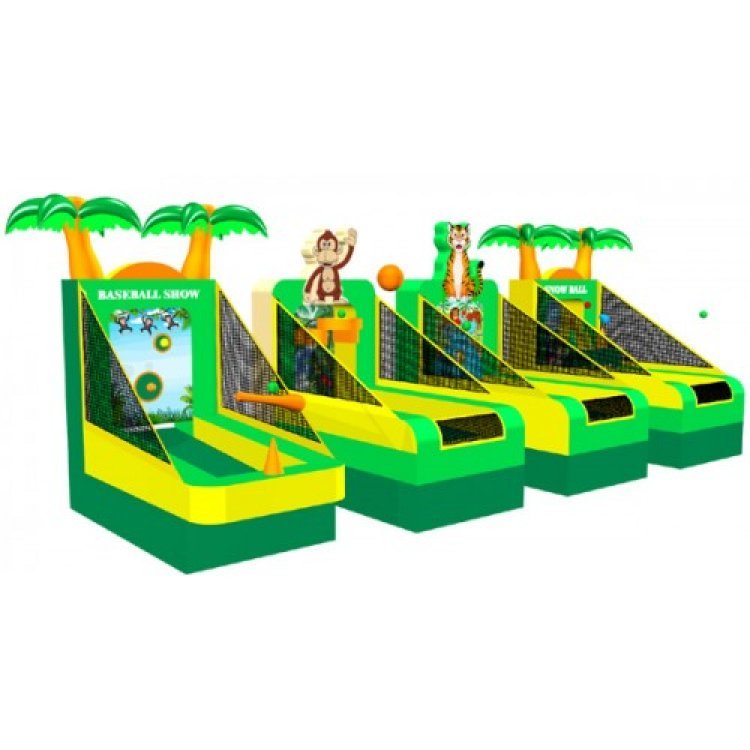 Tropical Carnival Games $180
from $180.00