Margarita Machines
for Rent
Margarita Machines to get the party started!
Professional delivery to
cypress, tx, houston, tx, Katy, TX, richmond, tx, sugarland, tx, Missouri City, TX, Spring, TX
and surrounding areas. Please submit a quote or contact us to be sure we service your area.
Margarita machines can be a great way to add a fun and memorable element to any party or event. These machines are usually easy to operate and can produce a large quantity of beverages, making them a convenient option for feeding a crowd. Margarita machine rentals are a great alternative for smaller events. Margarita machines are small enough that they can be moved around in most venues. The rental of Margarita machines can make any event more memorable and cost-efficient. Margarita machine rentals can be used to make any event memorable, regardless of the type.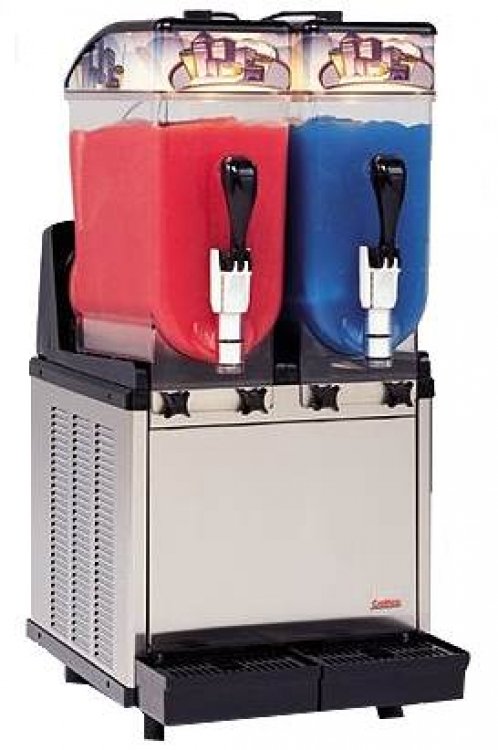 Double Margarita Machine $170
from $170.00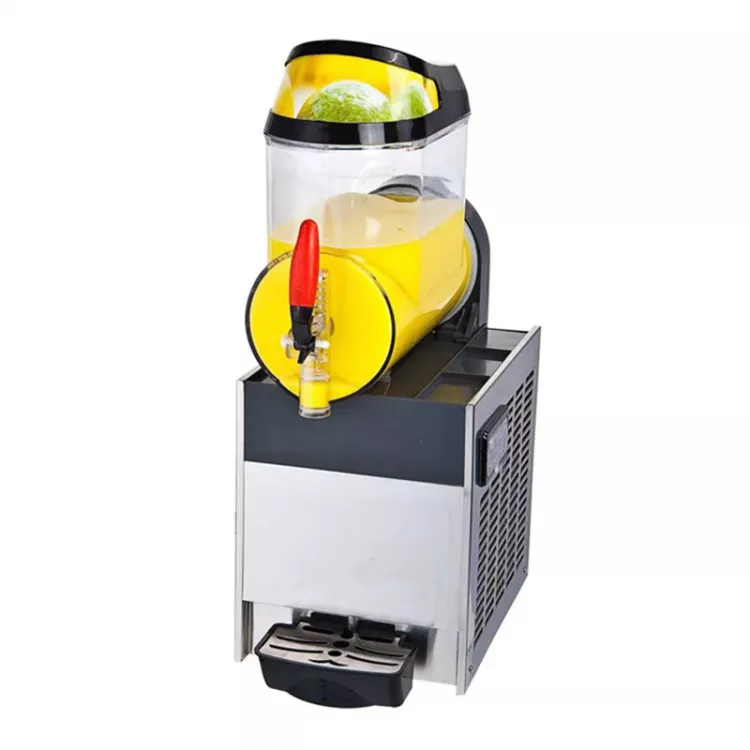 Single Margarita Machine $140
from $140.00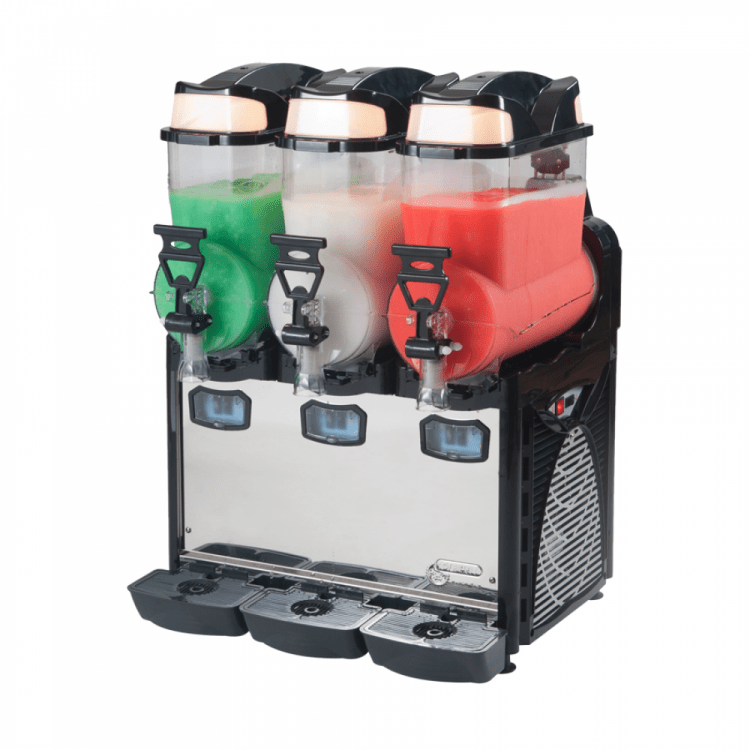 Triple Margarita Machine $220
from $220.00