Linens - Tablecovers
for Rent
Wonderful and elegant linens available for rent. We offer a wide assortment of tablecloths that are vibrant rental linens, tables, and everything else you require to bring your event up to the next level.
Professional delivery to
cypress, tx, houston, tx, Katy, TX, richmond, tx, sugarland, tx, Missouri City, TX, Spring, TX
and surrounding areas. Please submit a quote or contact us to be sure we service your area.
Our wide range of event linens is the best choice if you're looking for the perfect finishing touch to your special event. We offer many colors, styles, fabrics, and patterns so you can find exactly the right linens to match your event decor. Our event linens are suitable for many occasions including weddings and corporate events. We offer tablecloths, napkins and chair covers. For an added touch of elegance, inquire about our availability of specialty linens such runners or overlays. In addition to being stylish, our event linens are also high-quality and durable. They are easy to care for and will look beautiful for the duration of your event. We pride ourselves on providing excellent customer service and will work closely with you to ensure you have the right linens for your event. Don't settle for ordinary when it comes to your event - contact us today to learn more about our event linens and add the perfect finishing touch to your special occasion.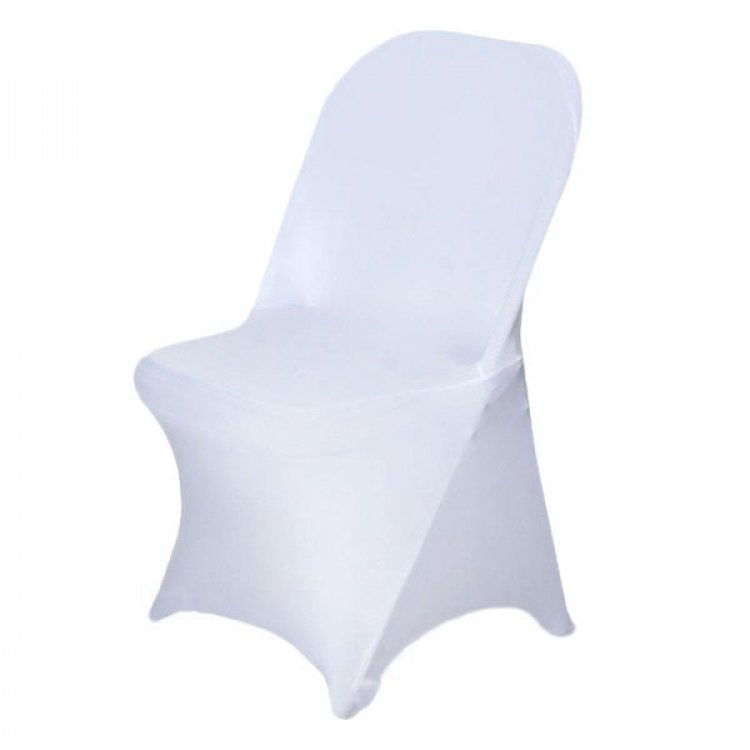 Chair Cover $2
from $2.00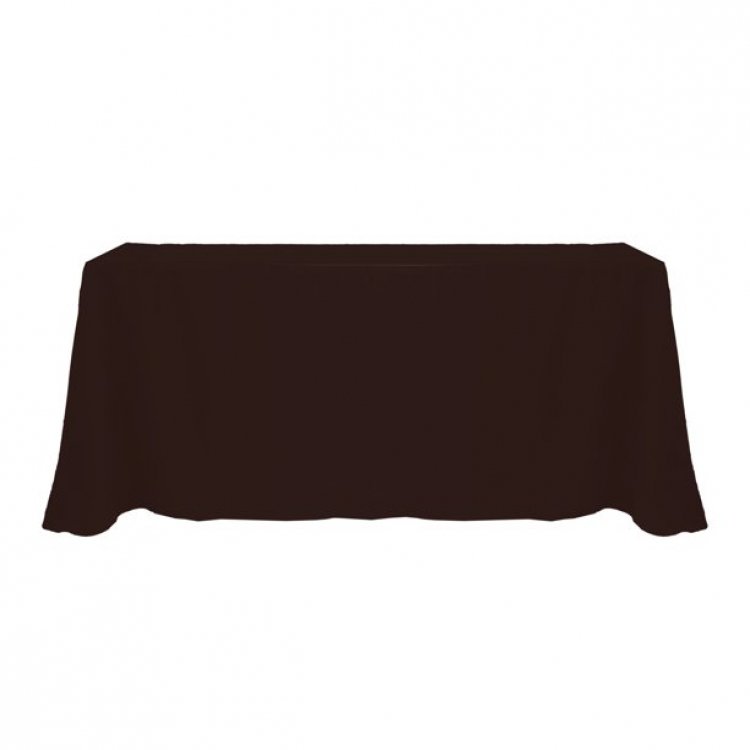 Rectangular Table (Black) $9
from $9.00
Rectangular Table (White) $9
from $9.00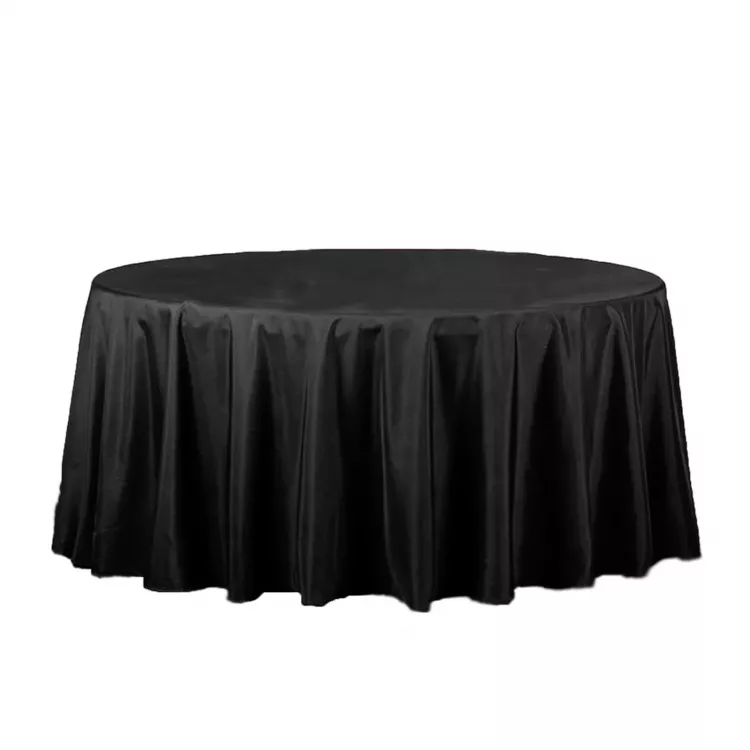 Round Tablecloth (Black) $9
from $9.00
Round Tablecloth (White) $9
from $9.00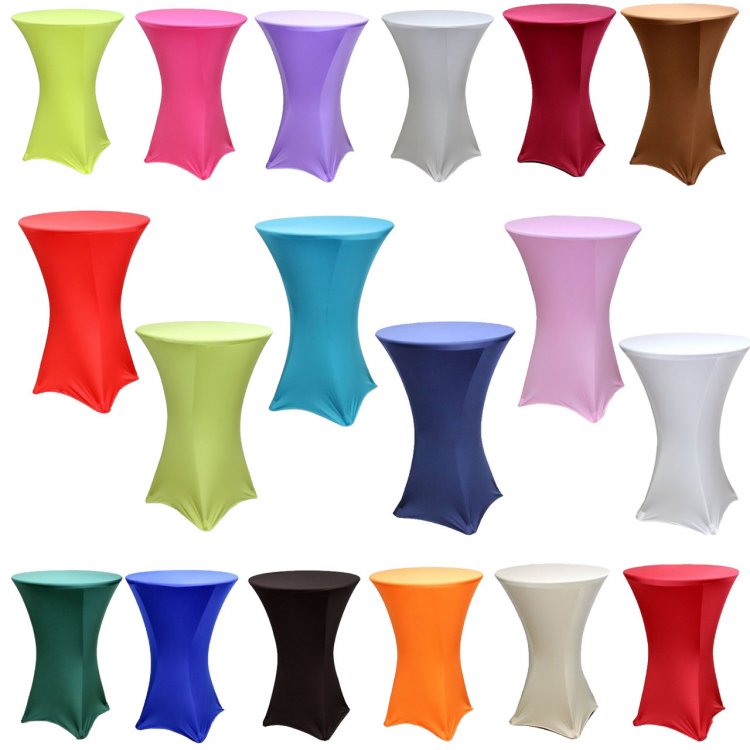 Spandex Bar table cover (Custom Color) $7
from $7.00
Spandex Bar table cover (White) $7
from $7.00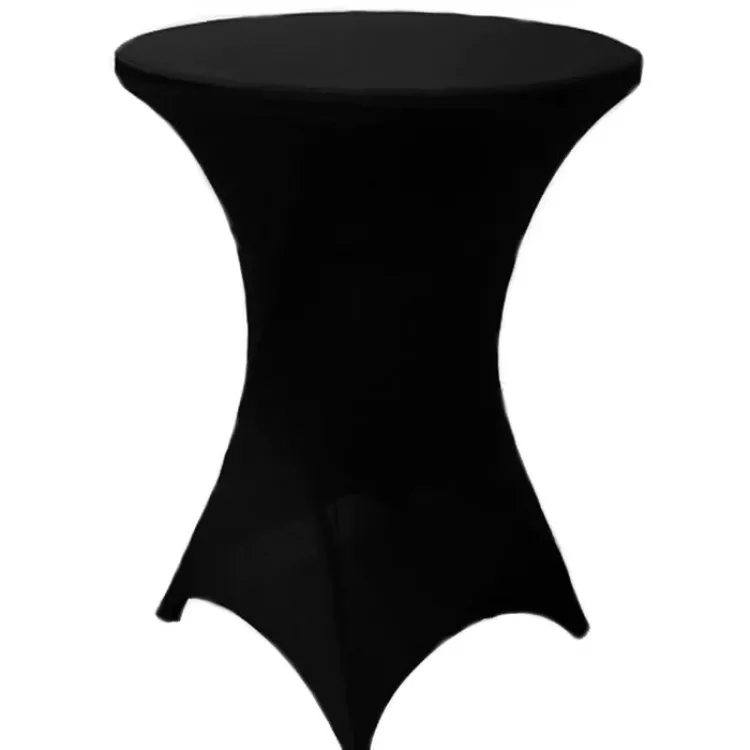 Spandex Bar table cover $7
from $7.00
Round Tablecloth (Custom Color) $9
from $9.00
Rectangular Tablecloth (Custom Color) $9
from $9.00
Chair Sash Bow (Custom Color) $0.75
from $0.75