Tents for Rent for any occasion. Large tents that offer shade or shelter if it rains is an effective strategy to be prepared for any weather. Tables can be put under the tents or away. We offer a huge variety of tent rental options and all our equipment is cleaned and inspected regularly.
Professional delivery to
cypress, tx, houston, tx, Katy, TX, richmond, tx, springs, tx, sugarland, tx, Missouri City, TX
and surrounding areas. Please submit a quote or contact us to be sure we service your area.
30x20 High Peak Tent $350
from $350.00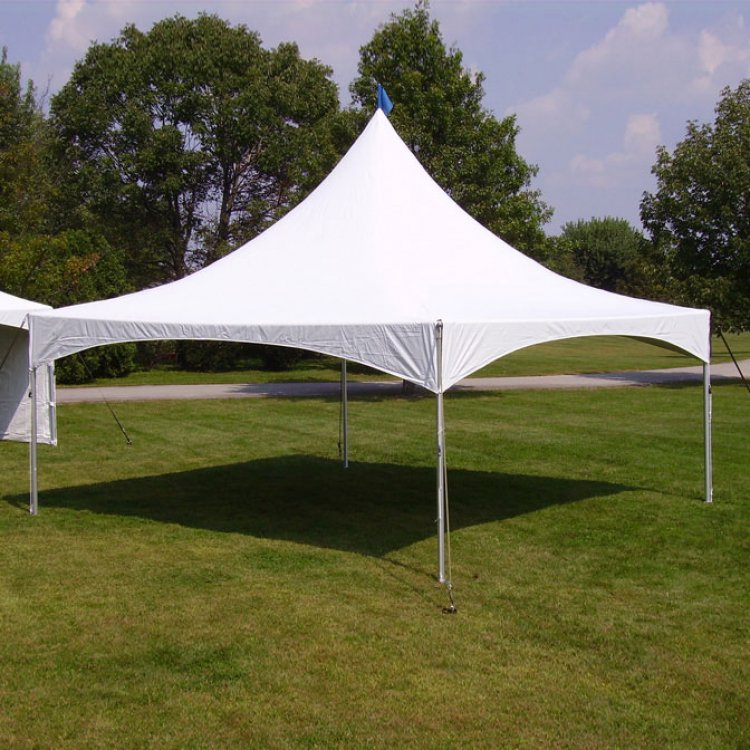 20x20 High Peak Tent $200
from $200.00
10x10 Tent $55
from $55.00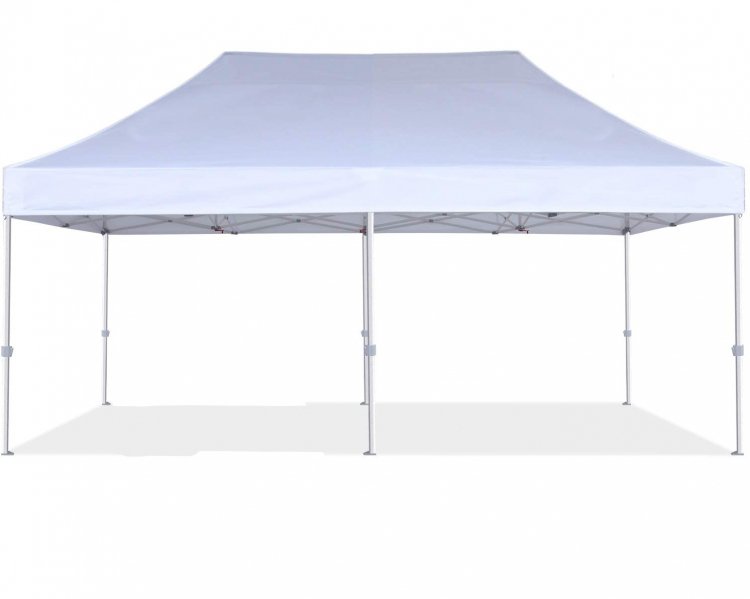 10x20 Tent $90
from $90.00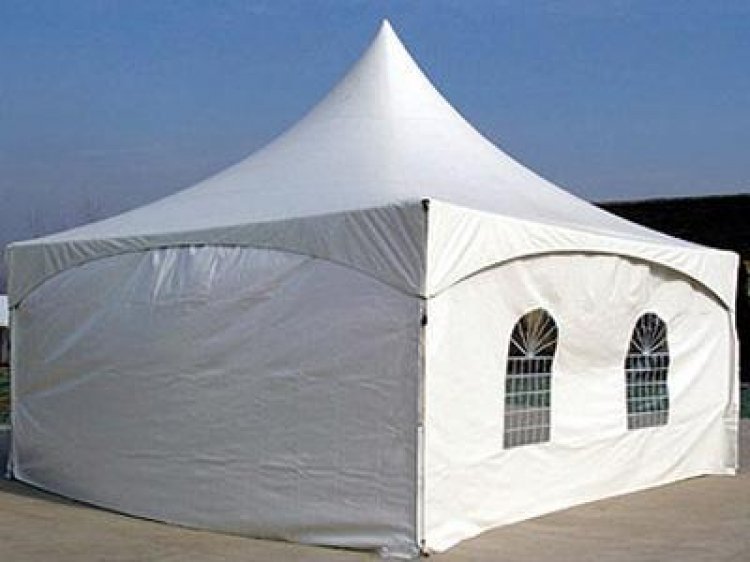 20x20 Tent W/ Walls $250
from $250.00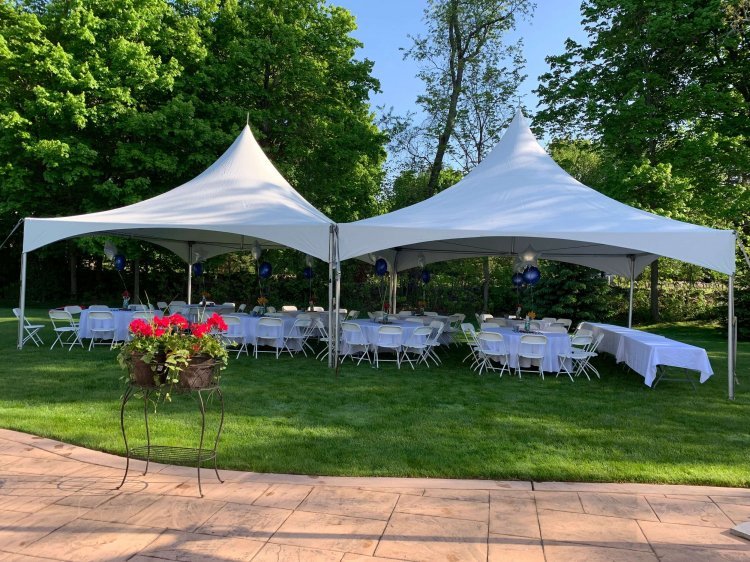 40x20 Tent $380
from $380.00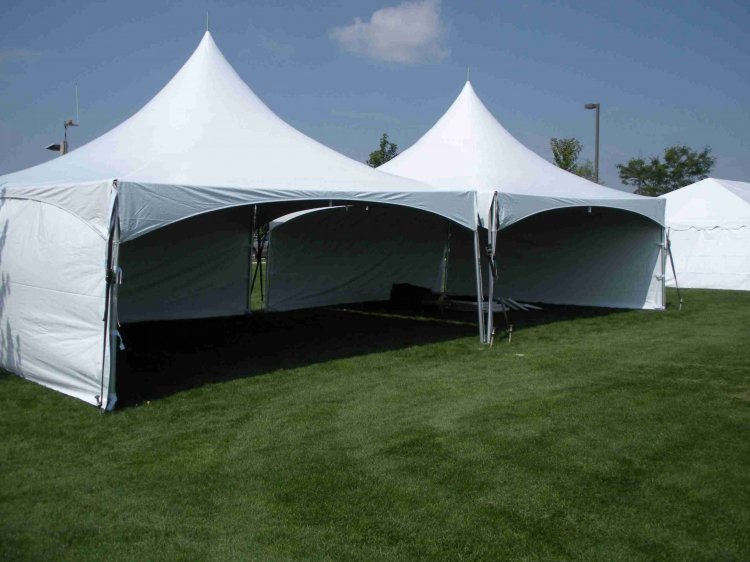 40x20 Tent W/ Walls $420
from $420.00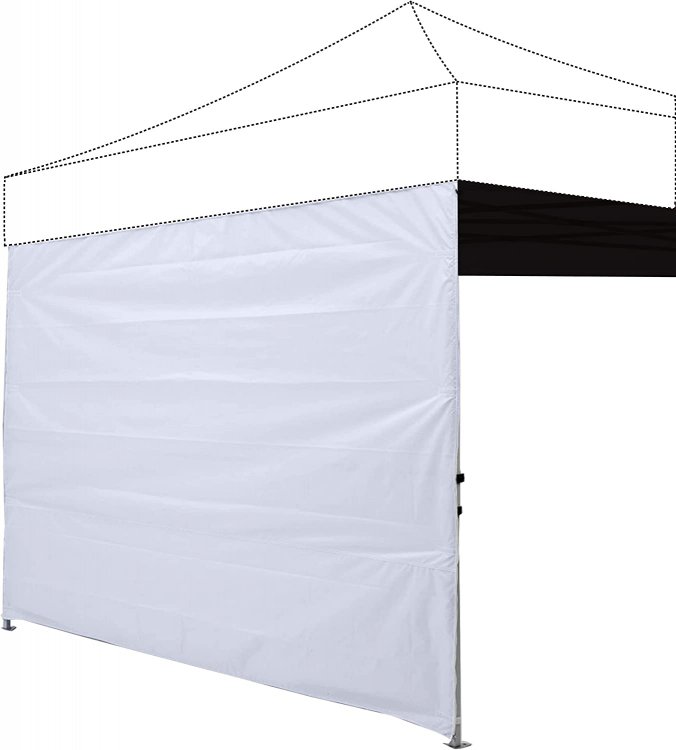 Pop Up Tent Walls $10
from $10.00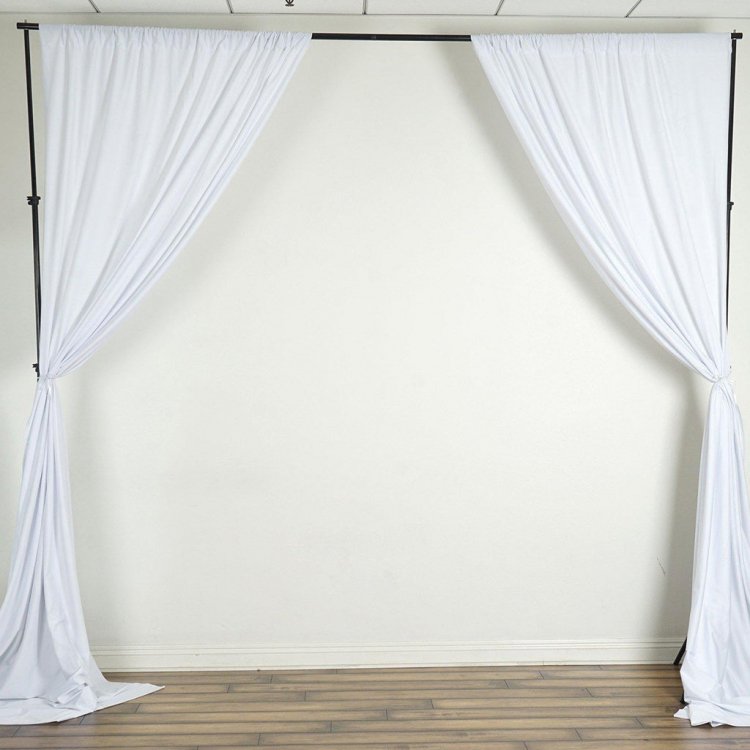 White drapes $35
from $35.00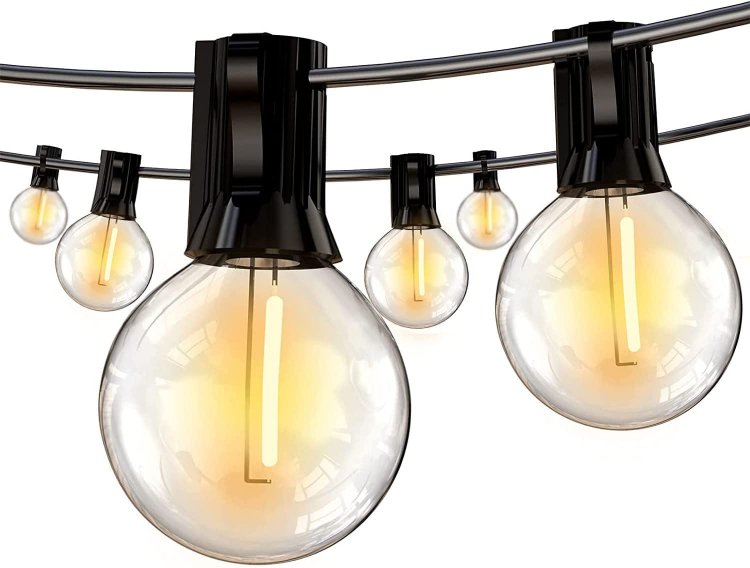 Tent Lights $25
from $25.00