Tents for Rent for any occasion. Large tents that offer shade or shelter if it rains is an effective strategy to be prepared for any weather. Tables can be put under the tents or away. We offer a huge variety of tent rental options and all our equipment is cleaned and inspected regularly.
Professional delivery to
cypress, tx, houston, tx, Katy, TX, richmond, tx, sugarland, tx, Missouri City, TX, Spring, TX
and surrounding areas. Please submit a quote or contact us to be sure we service your area.
A tent can be rented for your party to provide many benefits. One of the biggest advantages of renting a tent for a party is the fact that you can hold it outdoors. This allows you and your guests to enjoy the natural beauty around them as well as take advantage of the great weather. Tents can be used to provide shelter from the elements (such as rain or intense sunshine) which can make sure that everyone has a great time and is happy. Another benefit of renting a tent is that it can create a more cohesive and organized look for your event. A tent can be used to define your party's boundaries and provide separate areas for different activities such as dining, dancing, or socializing. This will help your party feel organized and professional. Additionally, it can be easier to manage guests and keep track of and organize any supplies or equipment. Additionally, renting a tent can be a cost-effective way to host a party, especially if you don't have the space or resources to hold your event indoors. Tents can fit a variety of parties and can be put up in various locations. Tent renting can enhance the party's atmosphere and make it more enjoyable for everyone.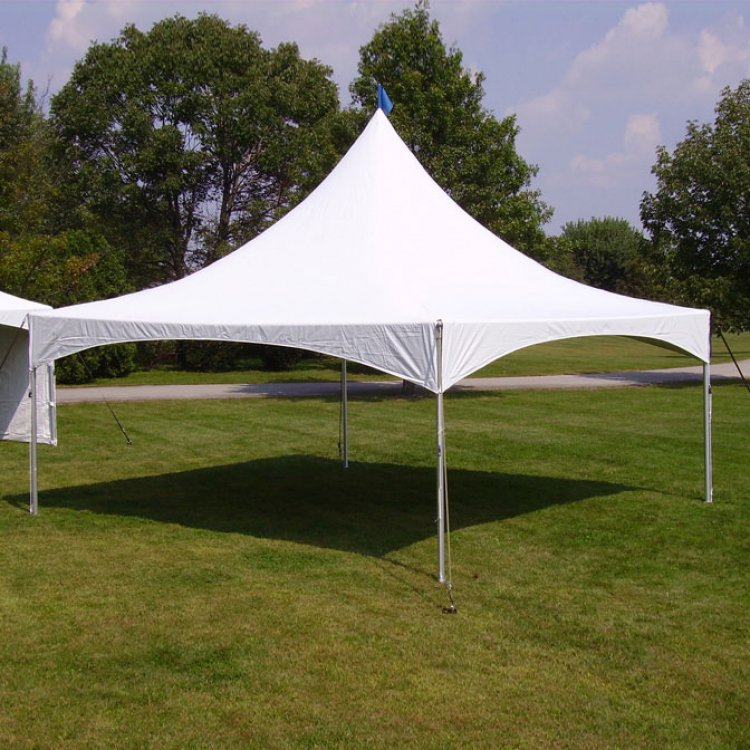 20x20 High Peak Tent $230
from $230.00
10x10 Tent $55
from $55.00
10x20 Tent $100
from $100.00
20x20 Tent W/ Walls $250
from $250.00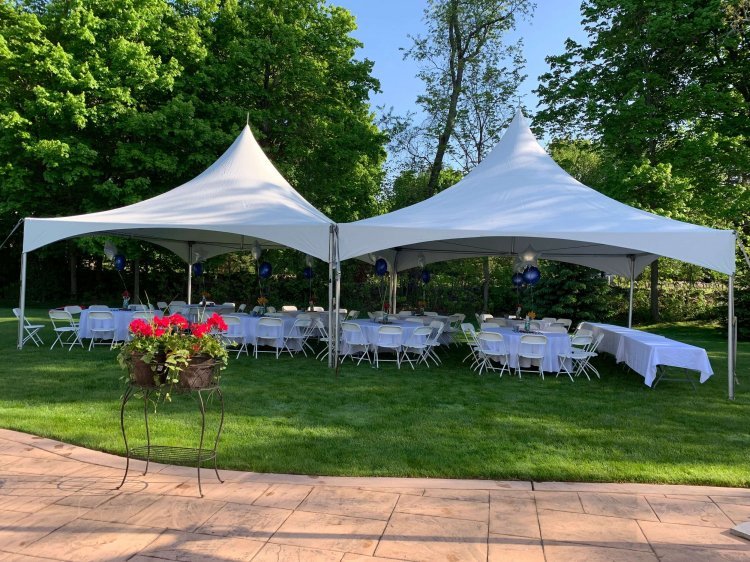 20x40 Tent $420
from $420.00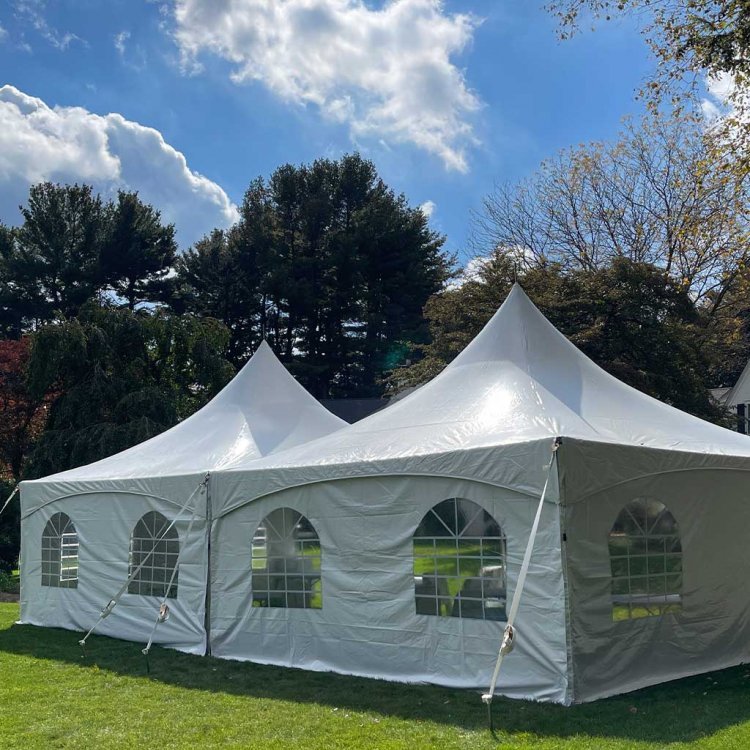 20x40 Tent W/ Walls $460
from $460.00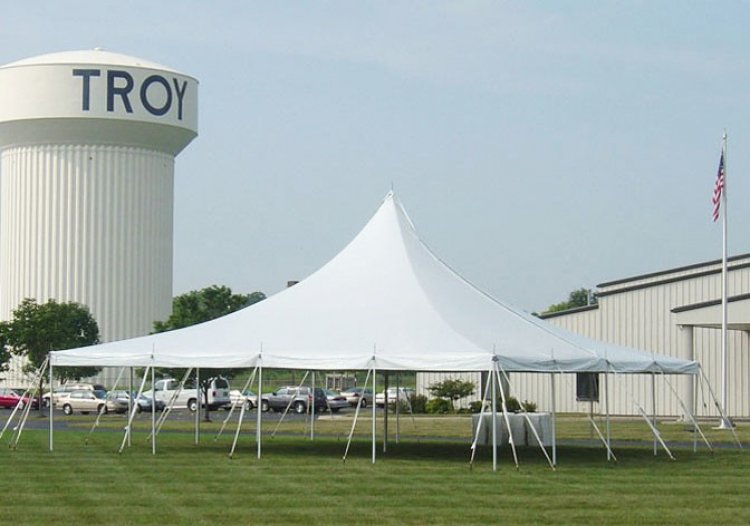 40x40 Pole Tent $950
from $950.00
40x40 Pole Tent w/ Walls $1100
from $1,100.00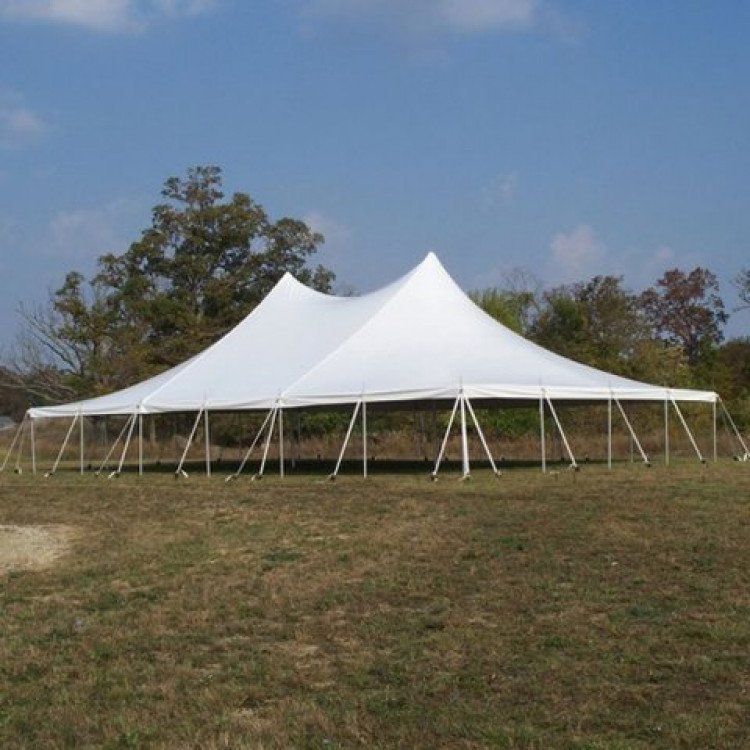 40x60 Pole Tent $1300
from $1,300.00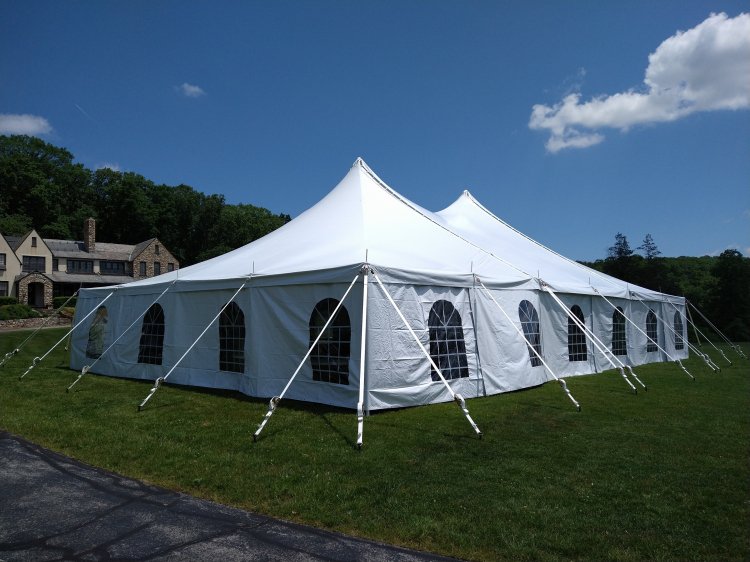 40x60 Pole Tent $1500 w/ Walls
from $1,500.00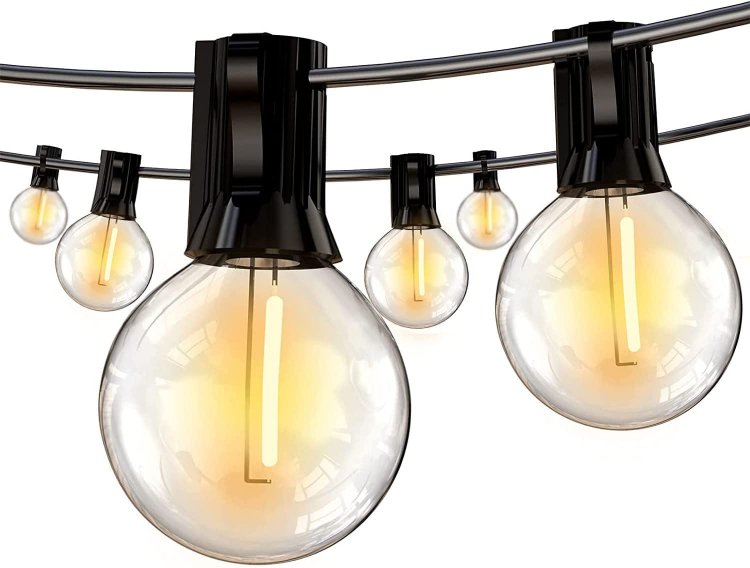 Tent Lights $35
from $35.00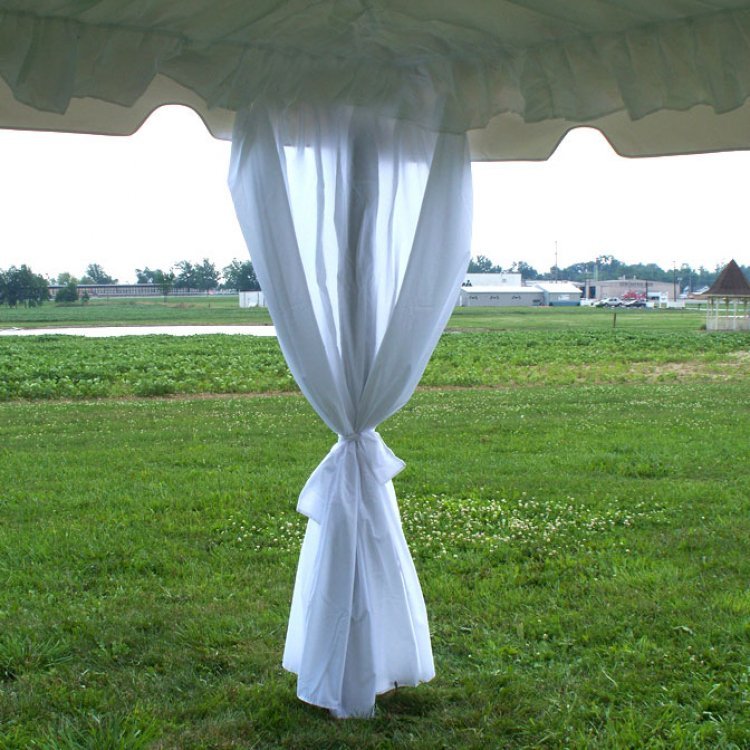 White drapes $35
from $35.00