Generators - Heaters - Coolers
for Rent
If you're having your party at an outdoor location or in a park with no electricity, you'll require a generator for powering the devices. The generator we provide is strong and durable.
Professional delivery to
cypress, tx, houston, tx, Katy, TX, Missouri City, TX, richmond, tx, sugarland, tx, Spring, TX
and surrounding areas. Please submit a quote or contact us to be sure we service your area.
If you are hosting an event in an area without power, renting a generator can be a great option. Generator rentals offer a reliable source for power, which ensures that events run smoothly. This is particularly useful for outdoor events such as concerts, festivals, or fairs where electricity might not be available. Renting generators can help you save money. Rather than purchasing a generator, which can be a significant upfront cost, you can rent a generator for a one-time event or a short period of time. This can be a cheaper option, especially when you need it for a short time. The size and type options for generator rentals are also flexible. You have the option to rent the generator that suits your event best, whether you need it for a small or large event. Generator rentals are convenient because they usually include delivery and set-up as well as take-down. The generator rental includes delivery, set-up and take down services. This allows you to avoid having to transport the generator to your event site or to set it up. Overall, generator rentals can provide a reliable and convenient source of power for events that are held in locations without access to electricity and can save you some of the troubles that would be associated with purchasing your own.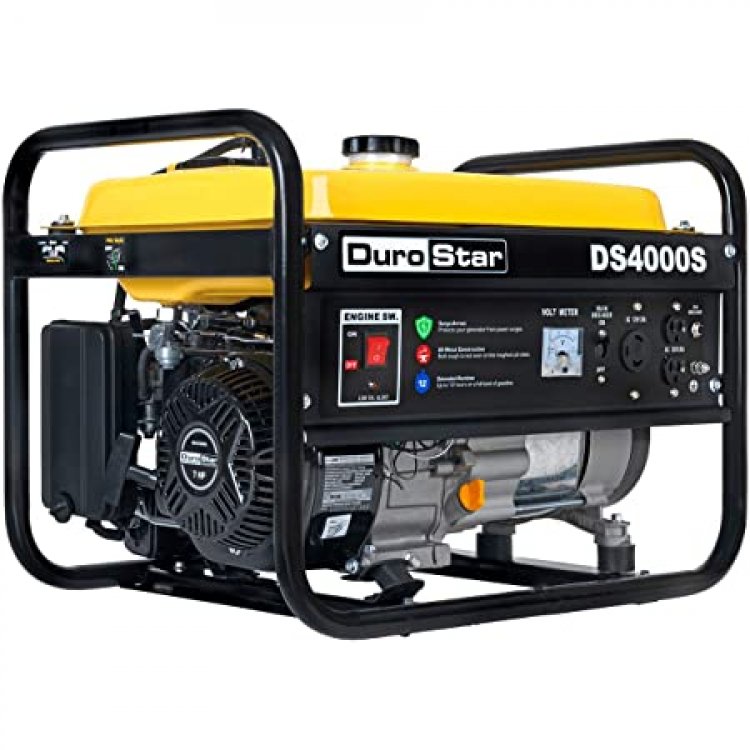 10,000 Watt Generator $85
from $85.00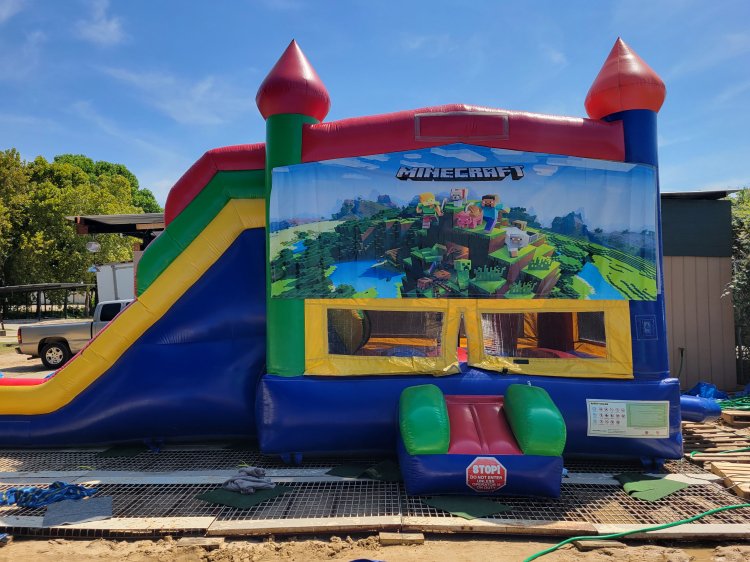 Minecraft combo $195
from $195.00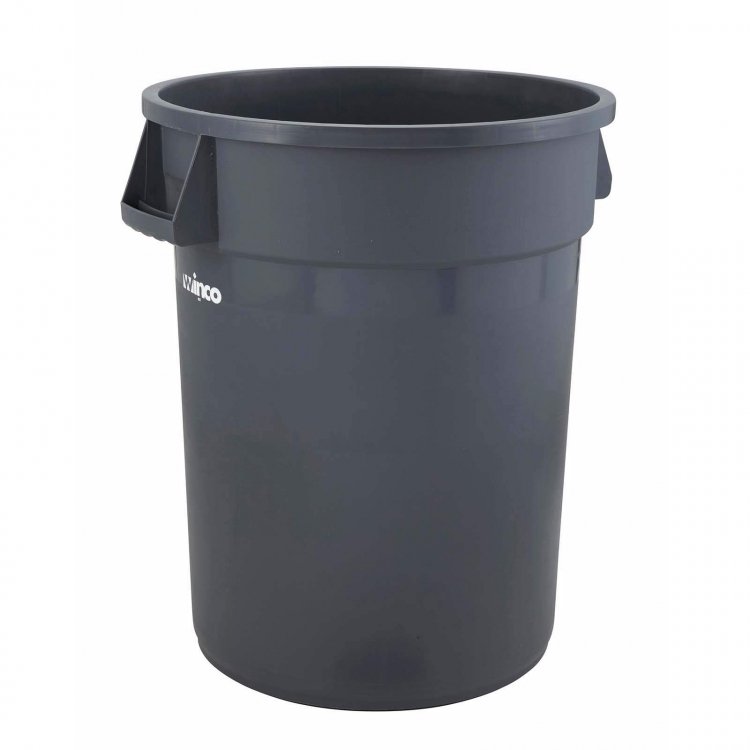 Trash Can (45 Gallon) $20
from $20.00